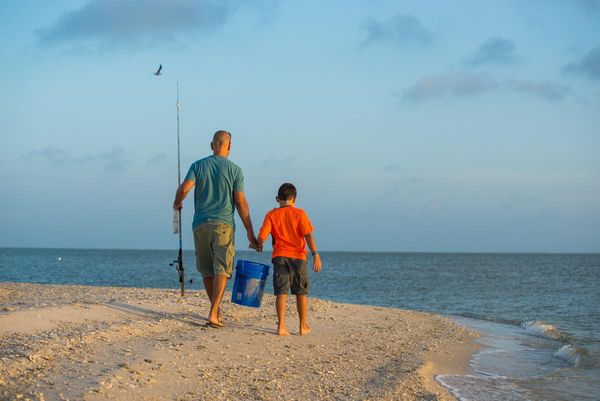 As the region grows with different partners and volunteers, more exciting work and strategies are arising to make the region a strong and empowering one for families.
Over the past year, one of the main goals to focus on was to continue advancing regional partnerships and strength the regions' collaborations, partnerships, and coalitions. This has increased programming interests and participation throughout many different communities region-wide.
This year our Gulf Coast Health and Nature Liaison will be collaborating and partnering with organizations such as the National Wildlife Federation, Families in Nature, and Texas A&M amongst a list of others. Local organizations like, Harvest for the Hungry, the City of Houston Garden program, and various neighborhood groups are committed to the promotion of children and activities outdoors, as well as the matter of high food insecurity rates for children in children the region with community a gardens and harvesting.
Other initiatives and projects that are being worked on towards being a region staple are building a larger OLE! Texas site presence in the Houston/Gulf Coast region and a Houston specific Children's Outdoor Bill of Rights (COBOR) or vision statement that encompasses the city's outdoor spaces and nature and the support of children having access to it.
For more information about the Texas Children in Nature Network-Houston collaborative, it's projects, or how to get involved, please contact Alicia Fontenot.