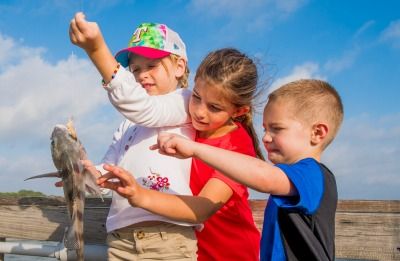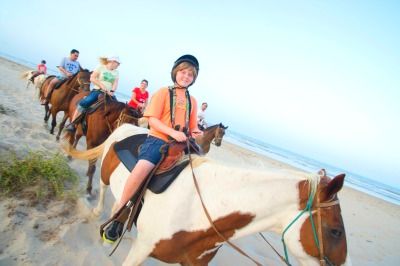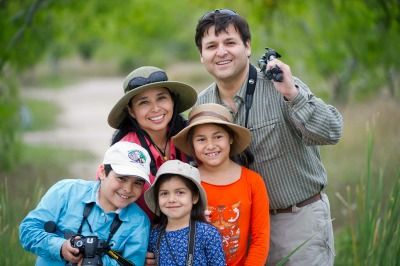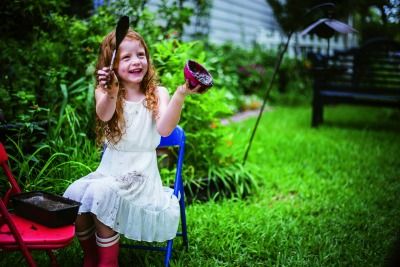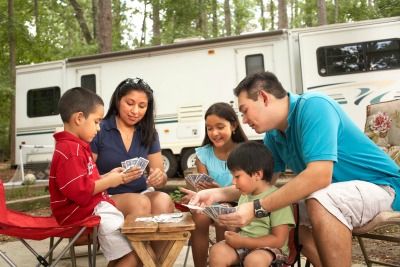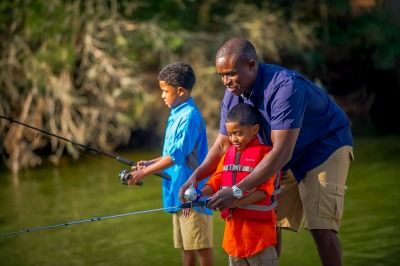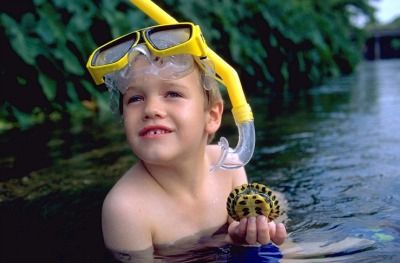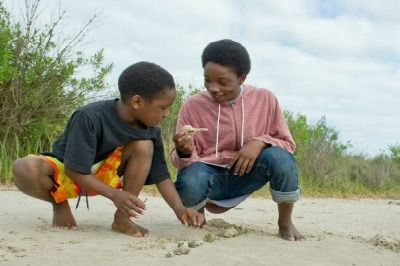 Research shows that when children learn and play with nature they are...
Healthier, both mentally and physically. Perform better in school. Have higher self-esteem. More cooperative with others. More creative. Better problem solvers. Have higher self-confidence. Feel more connected with nature. And will be tomorrows conservation leaders.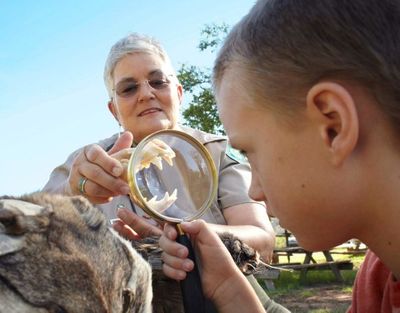 Children and adults both benefit from learning about and spending time in nature. TCiN wants everyone to have access to nature-based learning opportunities - find more information on out Learn page.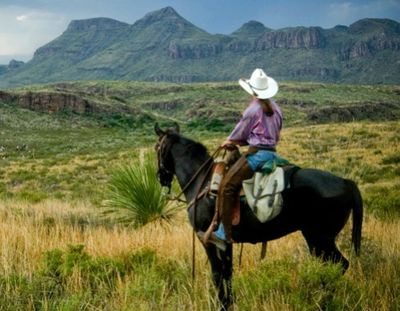 Find information about the Outdoor Activity of the Month, Nature Rocks Texas, and how to host a Campus Campout. Exploring in nature doesn't have to mean going to a far away place - find out more.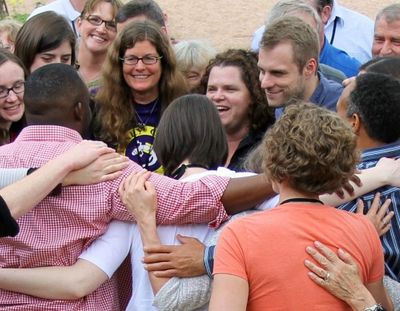 Connect with Texas Children in Nature in your community, find out out about Outdoor Learning Environments and stay in touch with up coming TCiN Summits and events. Find out-more
Join Our Mailing list
Recieve our newsletter and stay connected with the movement.