Strategic Plan
The mission of Texas Children in Nature is to ensure equitable access and connection to nature for all children in Texas. In 2021 Texas Children in Nature Network released its latest Strategic Plan.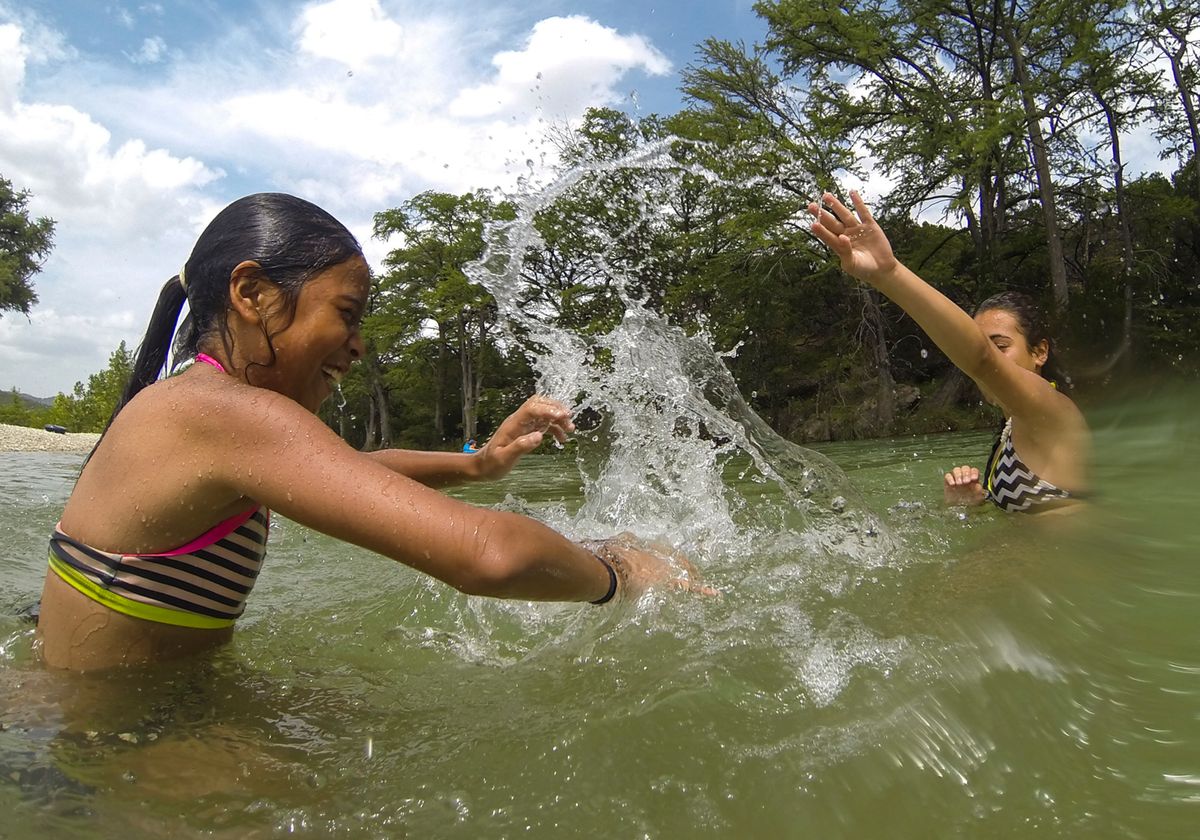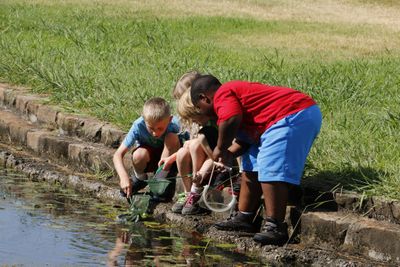 Network
Leverage the power of a diverse network to amplify impact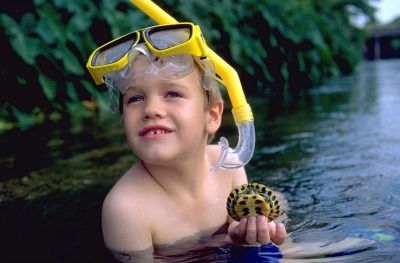 Access to Nature
Increase the number of welcoming natural spaces accessible for all children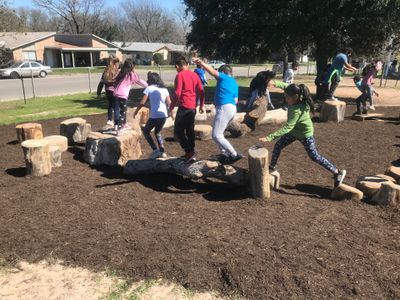 Education
Inspire educators to use outdoor classrooms and nature-based learning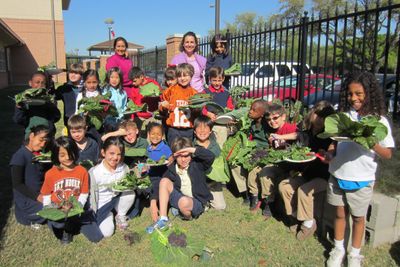 Engage the health community to use nature as a health strategy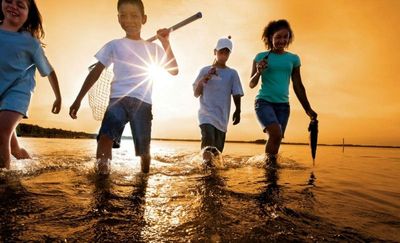 Community
Encourage nature-based experiences through community organizations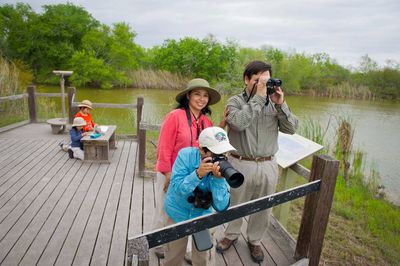 Policy
Advocate and promote state, regional and municipal level planning, policies, and funding to support outdoor play and learning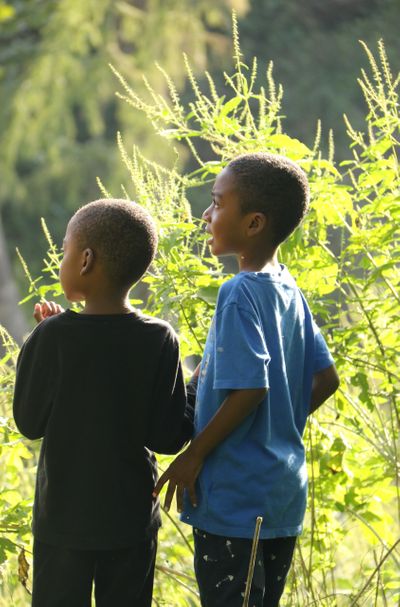 Marketing
Raise awareness of and increase engagement in nature through consistent and unified communication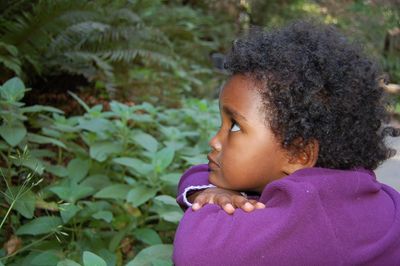 When TCiNN began the process of our 2021 Strategic Plan we worked our equity work in every aspect of our plan. For more information about how equity can be seen in our goals please contact Sarah Coles.
Become a Partner
We are excited to share this plan with all our partners and are looking forward to working with you to accomplish our goals for the next three years. In order to become an official partner of Texas Children in Nature Network we are asking for organizations to read our strategic plan and sign on to support our mission, no fees involved. As a partner organization you will be eligible to attend partner networking events, share resources, your logo will be displayed on our website, and more!
I hope your organization will become a partner of Texas Children in Nature Network. We are looking forward to an amazing next three years and can't wait to get started! You can sign on as a partner by filling out this google form: https://forms.gle/hB2FegBj84q78MXZ6
Thank You to Our Strategic Planning Partners
Addie Broussard
Alicia Mein-Johnson
Amalia Sollars
April Torres-Conkey
Bianca Banda
Brittany Johnson
Cheryl Potemkin
Christie Cowan
Darcy Bontempo
Dustin Miller
Eddie McKenna
Erin Shields
Gaby Benitez
Haily Summerford
Hayden Brooks
Jaime Gonzalez
Dr. Jay Maddock
Margaret Russell
Melody Alcazar
Molly Stevens
Nancy Herron
Ryan Spencer
Shelly Plante
Susan Rowe
Thea Platz
Tanya Zastrow