Texas Children in Nature Network Summit
Join us for our Texas Children in Nature Network Summit and Reception December 2-3, 2021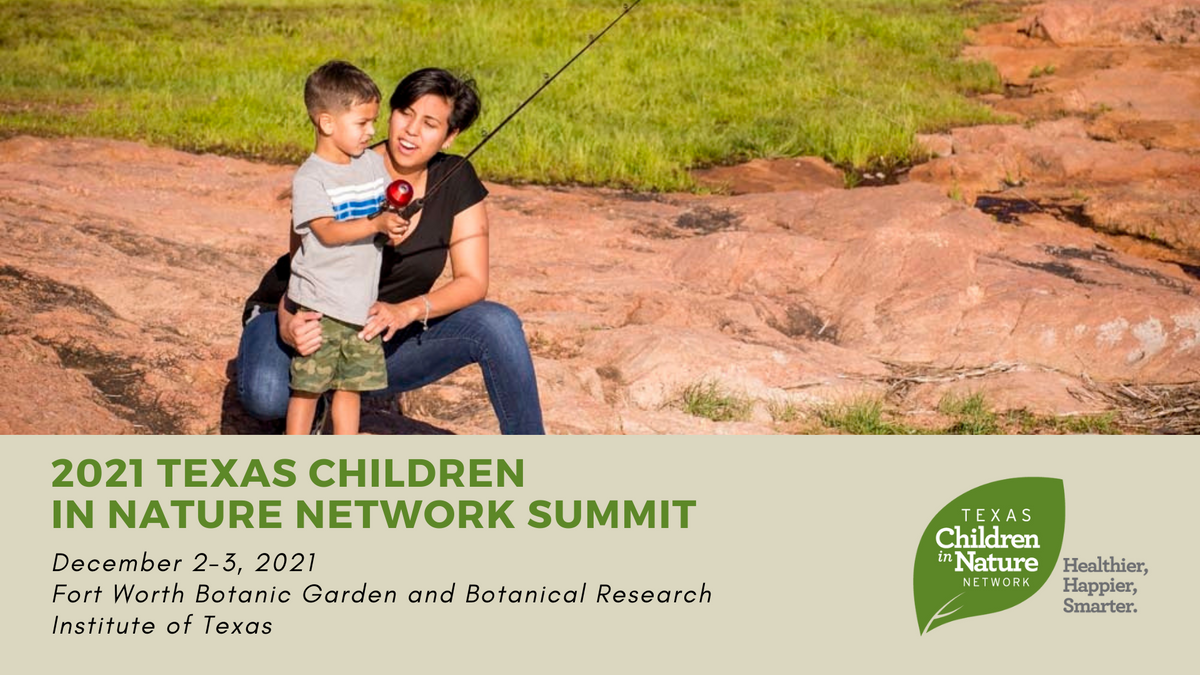 2021 Texas Children in Nature Network Summit
We had a great time at this year's Summit in Fort Worth, TX. Stay tuned for some great wrap ups and information about next year's Summit in Central Texas.
2021 Texas Children in Nature Network Champion Awards Reception
Join us as the Botanical Research Institute of Texas on December 2, 2021 at 6:30 for an awards reception honoring this year's award winners. The event will feature and awards ceremony, networking opportunities, heavy passed hors d'oeuvres, and a silent auction.
At every Texas Children in Nature Network Summit we honor individuals or organizations that have gone above and beyond to improve the lives of children in Texas through strengthening their access to and connection with nature.
This Year's Winners
Legacy Award: Laura Bush for her work promoting conservation and environmental education in Texas with her organization Texan by Nature.
Education: Melissa Campbell for outstanding work engaging youth at Dogwood Canyon Audubon Center in Cedar Hill and at Trinity River Audubon Center in Dallas
Community: Marty Leonard for her lifetime devotion of conserving nature for her community and beyond
Access: Black Outside for their work engaging black youth in the outdoors across Texas
Health: Dr. Amanda Mohammed for her work leading efforts in North Texas with the Walk with A Doc program
Marketing: George Bristol for his tireless efforts supporting state parks.
Thank You to Our 2021 Summit Sponsors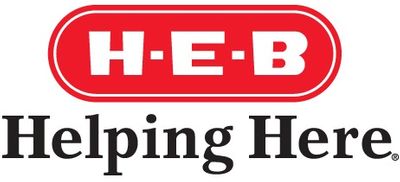 Presenting Sponsor: HEB Foundation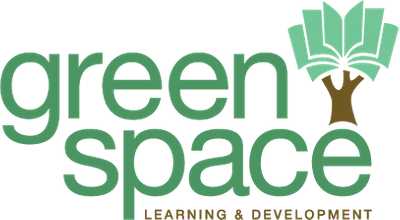 Vendor: Green Space Learning

Tree Climber: Children and Nature Network

Tree Climber: Friends of the Fort Worth Nature Center

Tree Climber: Harte Research Institute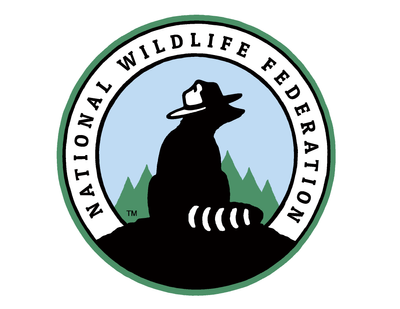 Tree Climber: National Wildlife Federation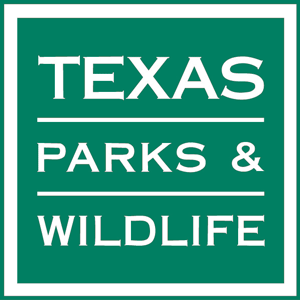 Tree Climber: Texas Parks and Wildlife Department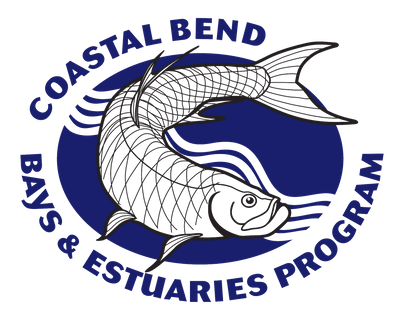 Seed Planter: Coastal Bend Bays and Estuaries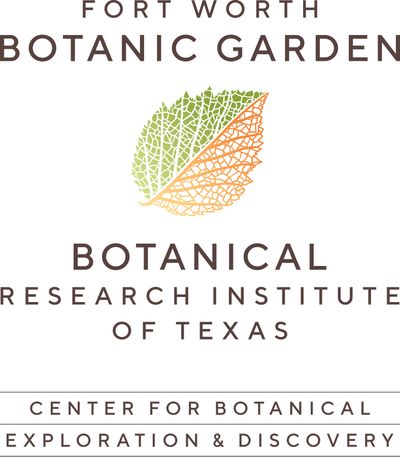 Seed Planter: Fort Worth Botanic Garden and Botanical Research Institute of Texas
Hayden and Lynn Brooks
Matt and Peggy Winkler
Margy and Bob Ayres