Texas Children in Nature Network Summit
Join us for our Texas Children in Nature Network Summit and Reception December 2-3, 2021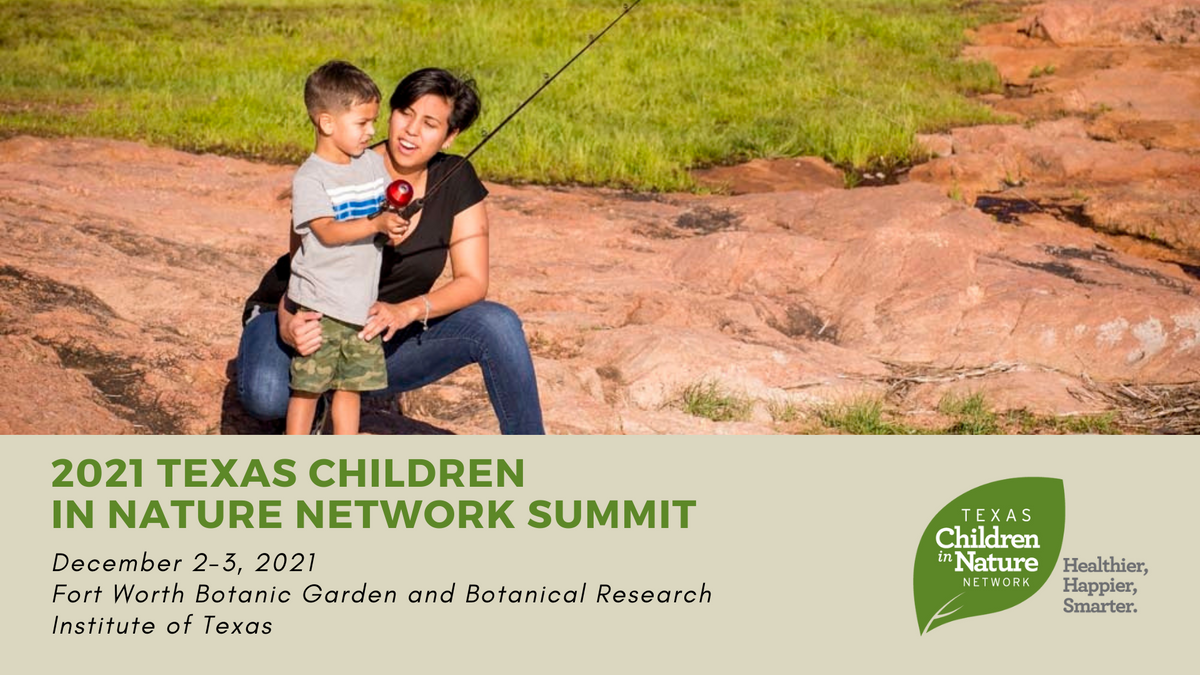 2021 Texas Children in Nature Network Summit
Join us for our 2021 Summit.
Dates: December 2-3
Location: Fort Worth, TX
Hosts: Botanical Research Institute of Texas and Fort Worth Botanic Garden
The 2021 Texas Children in Nature Network Summit: Inspiring Leaders for Healthier, Happier, and Smarter Kids will take place on December 2-3, 2021. The Summit is a full day (8:30-6:00) Thursday, and a half-day (8:30-12:00) Friday with optional post-conference workshops on Friday afternoon.
During this two-day Summit, TCiNN will bring together health, education, built environment, faith and conservation community leaders to shape an even brighter future for the children of Texas. TCiNN will convene over 250 community leaders to strengthen the network and develop opportunities and policies that will connect more children and families in nature.
During 2020 many things changed in the world and for Texas Children in Nature Network. One of the biggest lessons from the pandemic has been in importance of equitable access to nature for our health and the need for more space for us to live, learn and play outdoors. With this in mind TCiNN has planned this year's Summit with a focus on our lessons learned this past year, and how to move forward in a world looking for more opportunities in nature.
Keynote Speakers: Texas Children in Nature Network is excited to announce our two keynotes for this Summit:
Lisa Carlson - Past President of the American Public Health Association. Throughout this past year of COVID Lisa has tirelessly led her organization through the public health crisis, and she has become more passionate about the importance of nature equity for our overall health. Join us as she speaks on Friday morning about her work and the importance of our work.
Angela Hanscom - Author of "Balanced and Barefoot" and the Founder of Timbernook, Angela is an Occupational Therapist specializing in nature interventions and child development. Join us Thursday afternoon as she speaks about her work and the importance of nature in a child's healthy development.
Equity Panel: Friday morning, December 3rd, will feature a panel discussion of the importance of creating a more equitable outdoors, and creating a welcoming experience at our nature sites. Panel speakers will include: David Buggs, Melinda Chow, Alex Bailey, Rocio Villalobos, and Jaime Gonzalez.
Summit Session Strands
Access to Nature
Community Engagement and Partnerships
Equity and Inclusion
Formal and Informal Education
OLE! Texas (Outdoor Learning Environments in Early Childhood Settings
Physical and Mental Health
Post Conference Workshops
Poster Sessions
TCiNN is hosting a poster sharing session on Thursday during the Summit. Share programs, research or ways you are connecting children and families to nature during this time.
Become a 2021 Texas Children in Nature Network Summit Sponsor
Conference Lodging Options
Texas Children in Nature Network has a conference block of 50 rooms at the SpringHill Suites Fort Worth University, 3250 Lovell Ave, Fort Worth, TX 76117. Free breakfast, fitness center, free WiFi and outdoor pool. Room rate in the conference block is $109/night (plus tax) for either a single king or double queen room. Room block will be held until November 12, 2021. Call 817-878-2554 and state you are attending our Summit in order to book within our room block. Or you can register with this link.
A shuttle service will be available from the SpringHill Suites to the conference at set times during the day. Parking is also available at the Botanic Garden and BRIT if you choose to drive yourself to the Summit.
Meals and Happy Hours
Lunch at the BRIT on Thursday (December 2) is included with full registration. Lunch at the BRIT on Friday (December 3) will be included in tickets for any post-conference workshops.
Happy Hour on Thursday (December 2) is included with full registration.
Breakfast and dinner is on your own.
Summit COVID-Protocols
All Attendees will be required to show either proof of COVID-19 vaccination or a negative COVID-19 test from no earlier than November 29 upon check-in at the Summit. This will apply to all attendees, presenters, exhibitors, staff, volunteers, and sponsors.
Wearing a mask while indoors and interacting with others will be encouraged, masks will be available anyone who needs one
We will have three lanyard colors for you to choose from at check-in: Green - open to all interactions, Yellow - I am still cautious, please ask, Red- Please maintain 6' social distance
2021 Texas Children in Nature Network Champion Awards Reception
Join us as the Botanical Research Institute of Texas on December 2, 2021 at 6:30 for an awards reception honoring this year's award winners. The event will feature and awards ceremony, networking opportunities, heavy passed hors d'oeuvres, and a silent auction.
At every Texas Children in Nature Network Summit we honor individuals or organizations that have gone above and beyond to improve the lives of children in Texas through strengthening their access to and connection with nature.
This Year's Winners
Legacy Award: Laura Bush for her work promoting conservation and environmental education in Texas with her organization Texan by Nature.
Education: Melissa Campbell for outstanding work engaging youth at Dogwood Canyon Audubon Center in Cedar Hill and at Trinity River Audubon Center in Dallas
Community: Marty Leonard for her lifetime devotion of conserving nature for her community and beyond
Access: Black Outside for their work engaging black youth in the outdoors across Texas
Health: Dr. Amanda Mohammed for her work leading efforts in North Texas with the Walk with A Doc program
Marketing: George Bristol for his tireless efforts supporting state parks.
Thank You to Our 2021 Summit Sponsors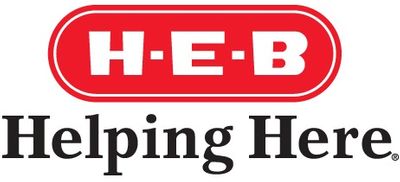 Presenting Sponsor: HEB Foundation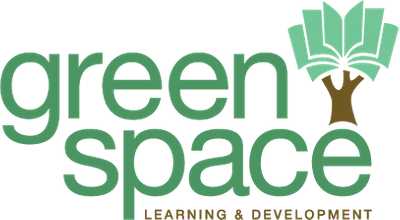 Vendor: Green Space Learning

Tree Climber: Children and Nature Network

Tree Climber: Friends of the Fort Worth Nature Center

Tree Climber: Harte Research Institute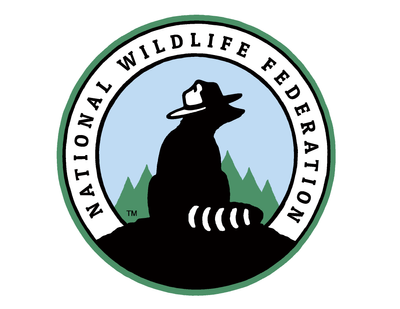 Tree Climber: National Wildlife Federation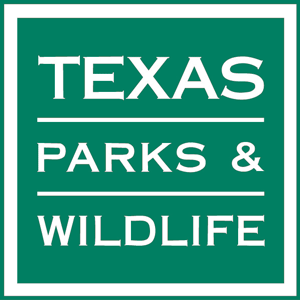 Tree Climber: Texas Parks and Wildlife Department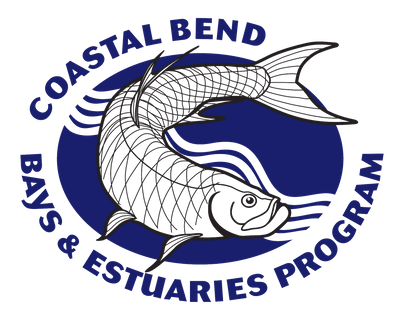 Seed Planter: Coastal Bend Bays and Estuaries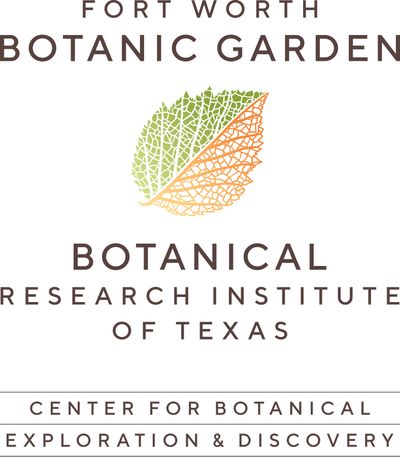 Seed Planter: Fort Worth Botanic Garden and Botanical Research Institute of Texas
Hayden and Lynn Brooks
Matt and Peggy Winkler
Margy and Bob Ayres