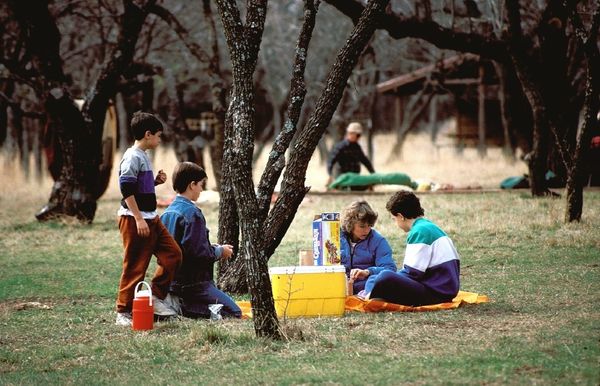 In 2018, the City of San Antonio embarked on an opportunity to connect youth with the outdoors through the Cities Connecting Children to Nature initiative. San Antonio was one of eleven cities chosen to receive assistance from The National League of Cities and Children & Nature Network to create equitable and sustainable strategies that focused on impacting youth within the urban core.
The City of San Antonio Parks and Recreation Department worked collaboratively with the Office of Equity, San Antonio Public Libraries, MetroHealth, and Texas Children in Nature to create an implementation plan that would guide the initiative.
After identifying seven target zip codes within San Antonio, three strategies were defined to help connect youth with nature: Nature Smart Libraries as neighborhood nature connectors, nature enhancements at community centers, and youth leadership development.
San Antonio kicked off the implementation phase of the initiative in September 2019 with the first Nature Smart Library at Cortez Branch Library, and additional components and strategies continue to be rolled out as implementation is underway."