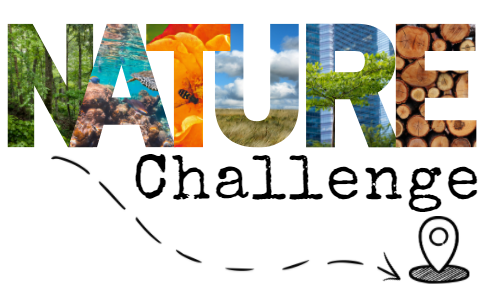 What is it?
Texas Nature Challenge is an opportunity to reach out to families, classrooms, and other types of groups across Texas to engage them with your programs.
Propose challenges for groups to discover nearby nature. Challenges can be any type of activity either at your nature site, at home, or in any nature space.
The Nature Challenge is brought to you by the Texas A&M Forest Service, Texas Children in Nature and Texan by Nature.
Who Can Participate?
Challenge creators - a challenge can be created by a variety of organizations. Some examples are: Nature Centers, Parks, City Departments, Zoos and Aquaria, Museums, Scout groups, and so much more. You can upload your challenge here: https://survey123.arcgis.com/share/eb844803f1f94b1c890caca5cf515e87?open=menu
Participants: anyone can participate. So examples are: Families, Classes, Scout groups, Church groups, Neighbors, and so much more.
2021 Texas Nature Challenge Informational Meeting
Join Texas Children in Nature, Texas A&M Forest Service and Texan by Nature as they discuss the upcoming Nature Challenge. The meeting is geared towards partners on how to create and upload a challenge.