Texas Inspired Environmental Curriculum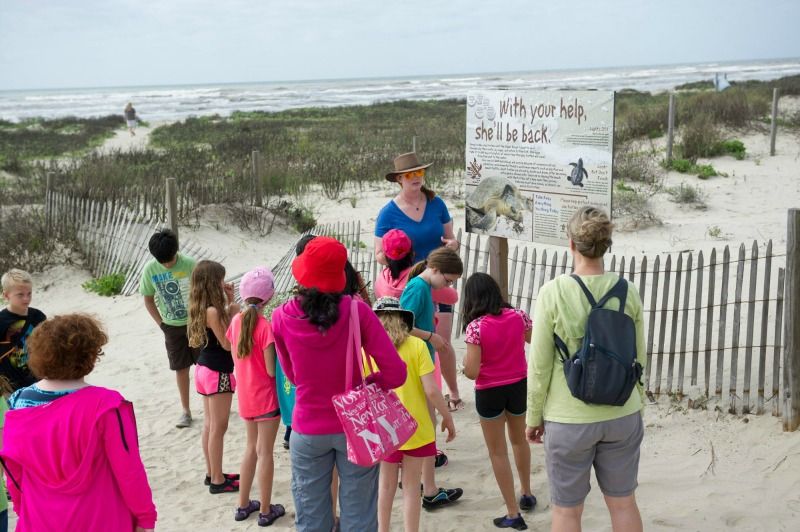 Children and adults both benefit from learning about and spending time in nature. When people understand something they are more likely to care for it. There are many ways to learn about nature from formal classroom settings, to programs at nature centers or parks, to simply making observations while exploring the outdoors.
There is a myriad of curriculum that exists for formal and informal educators to utilize. Please find a short list below of some of the more Texas focused lessons and tools.
If you are looking for a place for your students to get outdoors, please have a look at the Nature Rocks Texas website in your region to find all the TCiN partner organizations who offer nature-based learning opportunities. Children ages 12 and younger can always play for free at Texas State Parks. You might also want a Youth Group Annual Pass to help with costs if you are planning on taking large groups with multiple adults to a State Park to camp or explore.
To find out more about the research behind why kids need nature please visit the Research page.
During this time of stay at home due to COVID-19, many of our partners are creating virtual content to share nature at home. Check out this calendar we are creating of digital events going on now. We are adding to and improving the calendar everyday so check back!