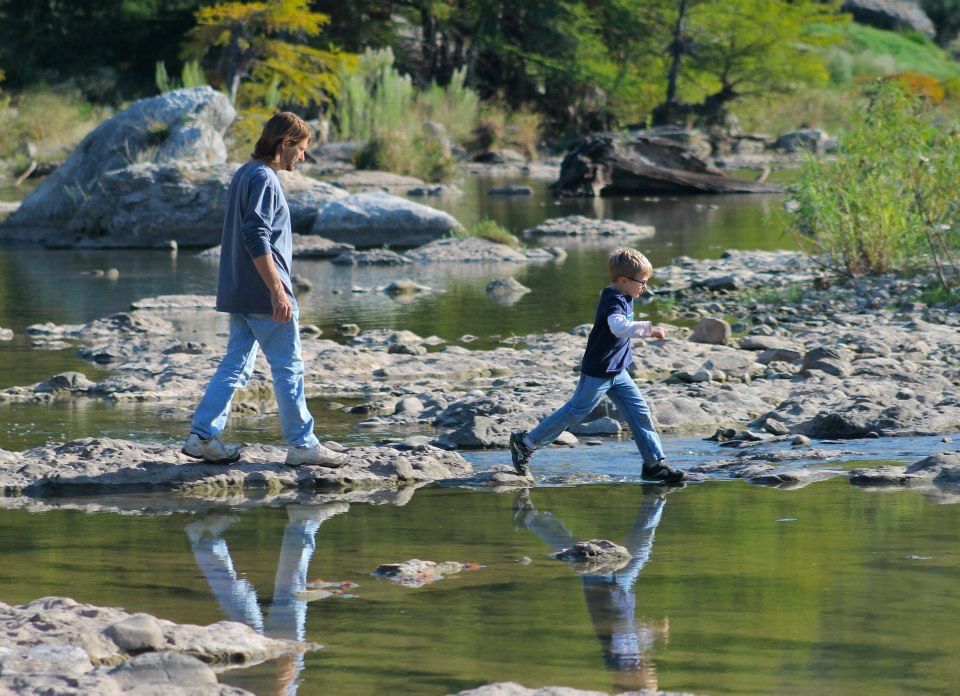 TCiNN Austin is a regional collaborative of partners throughout the Austin metro area. Our partners work to engage children and families in nature for healthier, happier, smarter kids.
Nature Rocks Austin is a website that allows families to connect with outdoor activities, events, programs and natural spaces around the Austin and Central Texas Region.
Our regional leaders in Austin are: Ashleigh Cibelli-Pettus and Jennifer Boley. You can contact any of them for information on upcoming regional meetings.
Loose Parts Lending Kits are also available to borrow in the area. These kits are a collection of natural materials for building and creative play. To borrow a kit, please see the flyer below and visit: http://www.austintexas.gov/page/loose-partslending-kits-program. Contact Melody Alcazar for more information.
Our Austin Regional Partners