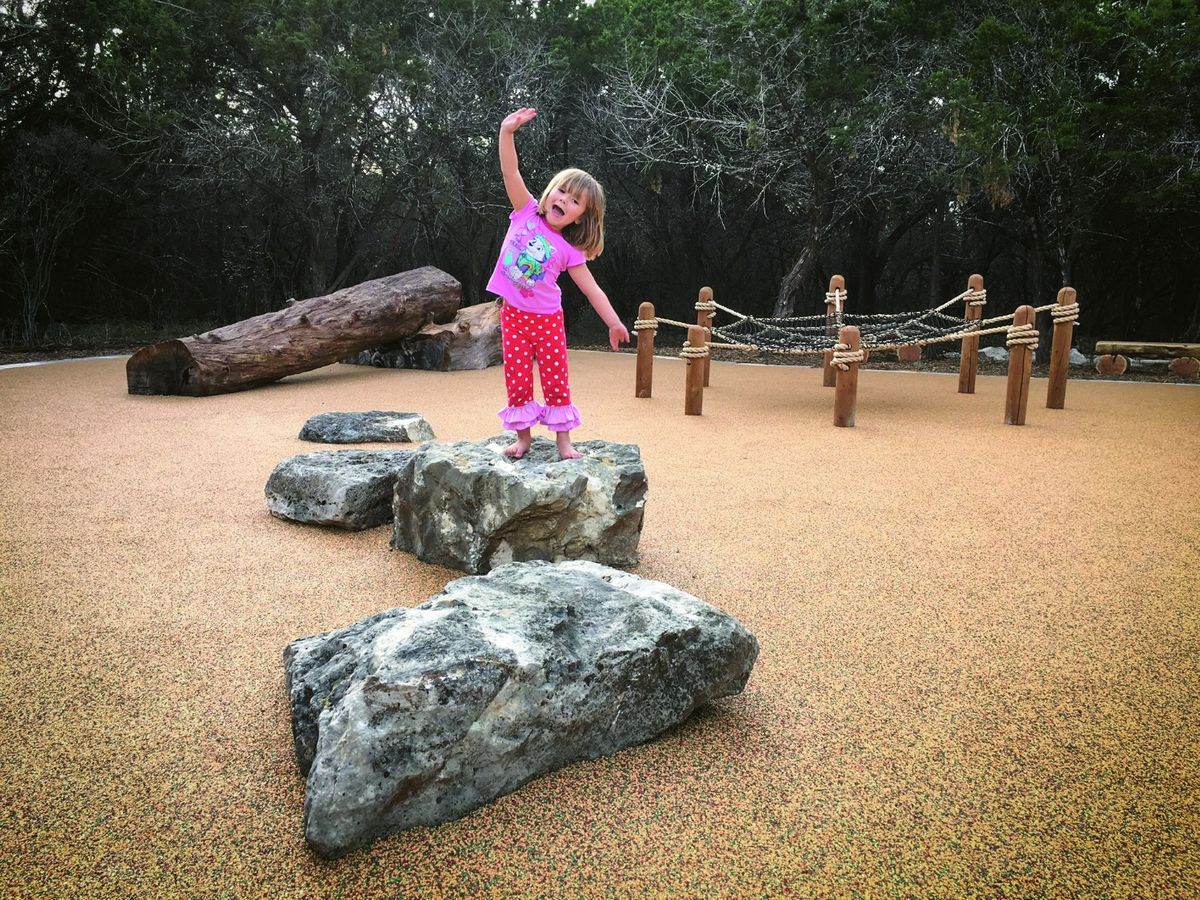 Texas Children in Nature - San Antonio is a network of non-profits, government agencies, businesses and concerned individuals who want to connect children and families with nature for a healthier, happier, and smarter San Antonio. Nature Rocks San Antonio connects to all the cool and fun things to do in nature around the San Antonio and south central region of the state.
Meetings are generally the 4th Wednesday of the month from 1-4 at various locations. Upcoming meetings are as follows:
Meetings have moved to a virtual format for the time being due to COVID
Contacts: Thea Platz
Our Next Regional Meeting
May 24 at 1:00 - for more information about joining the regional meeting contact: Thea Platz
Our San Antonio Regional Partners
DreamWeek 2021
Partners from San Antonio joined together to talk about what they are doing as a collaborative to help children spend time in nature.