Start a Family Nature Club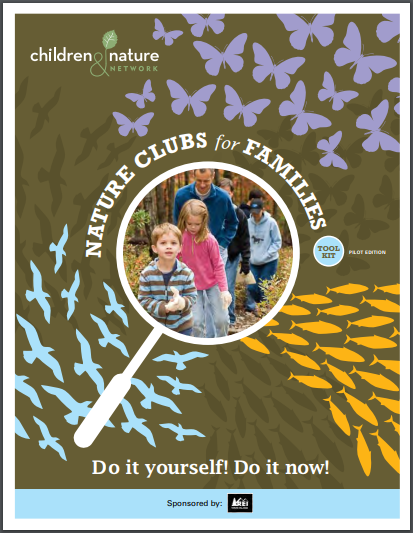 Family Nature Club Toolkit
Nature is all around us. It abounds in rural settings and wilderness, but it's even available where we may least expect to find it— from backyards, city neighborhoods, and rooftop gardens to suburban parks and walking trails.
Nature Clubs for Families can be created in any neighborhood — whether inner city, suburban, or rural — and in any economic setting. Nature Clubs are a great way to get involved and get the benefits of time in nature.
Draw inspiration on how to form your own Nature Club for Families by using the Nature Clubs for Families Tool Kit and TCiN's supplemental Took Kit for Texans below.