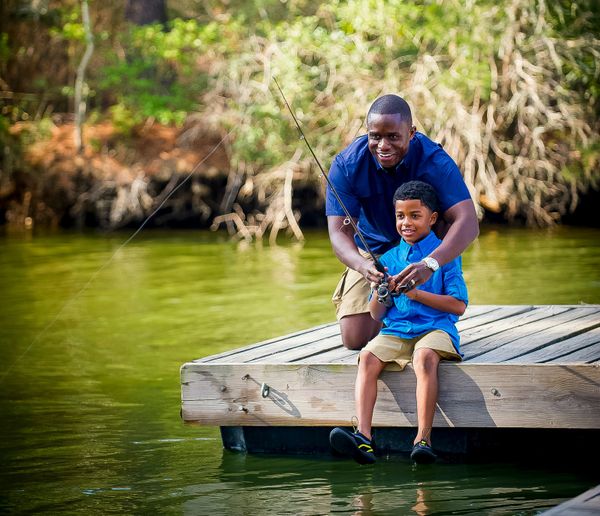 Texas Children in Nature Network – Houston collaborative organized in 2011 to strategize ways of encouraging children and their families' to enjoy the many exciting outdoor opportunities in the greater Houston region. The collaboration inspires and focuses the movement to increase outdoor play and learning for all children by catalyzing partnerships between businesses, healthcare providers, conservation groups, urban planners, educators, community groups and faith-based organizations.
Through our collaborative efforts, TCiNN-Houston helps bring and promote the following initiatives and programs.
Collaborative Initiatives:
Cities Connecting Children to Nature
Houston Environmental Resources Exchange (HERE)
Open Outdoors for Kids
Outdoor Learning Environments (OLE! Texas)
Greater Houston Area Regional Resources to find or publish outdoor activities:
Citizens Environmental Coalition
Interfaith Environmental Network of Houston
Keep reading to learn more and become involved! If you have other ideas on advancing our mission to get all children outside or would like to be added to TCiNN-H emailings, please contact Dany Millikin
Cities Connecting Children to Nature-Houston is a collaborative of organizations and individuals championing for the health, happiness, education, and success of all our area children through equitable access to nature. Supported through technical assistance funding awarded in February 2018 by the Children & Nature Network and National League of Cities Institute for Youth Families, and Children, CCCN-H is comprised of city planners, health and education professionals, engineers and architects, conservation leaders, community champions, and youth advocates collaborating for a collective impact.
Led by the Mayor's Office of Education, CCCN-H identified six strategies to plan and implement actions to advance our vision. They include ensuring every child and their family live in a complete community, are experiencing adventure daily through connections to abundant, healthy, and bio-diverse nature simply by walking to school, commuting to work, are operating their business, are exercising for health and wellness, or are relaxing and playing in their own neighborhood. Each strategy has been explored by stakeholders through working groups and chaired by members of our community. Everyone is welcome to join in; please contact the leads, below, to learn how you can get plugged in.
Our Houston Regional Partners