Health and Nature Liaisons
Texas Children in Nature Network (TCiNN) is working to ensure equitable access and connection to nature for all children in Texas. We are a large network of organizations across Texas that includes educators, health care providers, nature, and conservation professionals to get more kids out into nature more often. This position will help build capacity in Texas and help TCiNN achieve the goals of its 2021 - 2024 strategic plan.
This program is part of a federal grant from the CDC to address health disparities in Texas. Through the grant TCiNN will collaborate with the Texas Department of State Health Services, Texas Parks and Wildlife Department, and AgriLife as well as other local health agencies to address health inequities in Texas communities by increasing their access to nature.
There is a significant body of evidence that children who spend time in nature each week enjoy significant physical, emotional and cognitive benefits. TCiNN will direct the work of three Community Health and Nature Liaisons to engage community leaders, along with TCiNN Partners, to identify and address the barriers to participating in outdoor play and learning.
The Health and Nature Liaisons promote the health benefits of time outside with local health departments, school administrators and teachers, and community members.
We have three Health and Nature Liaison's Serving in three areas in Texas:
North Texas
Gulf Coast
Rio Grande Valley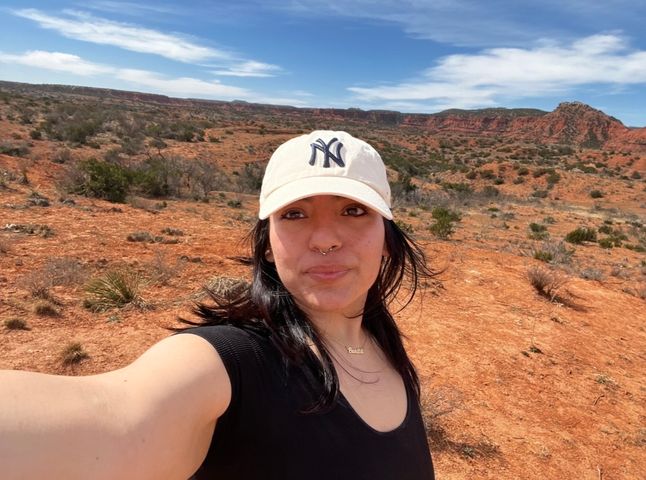 Jenny Larios
North Texas Health and Nature Liaison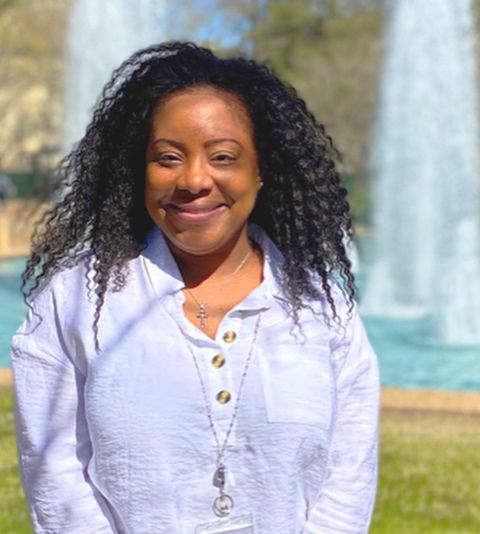 Gulf Coast Health and Nature Liaison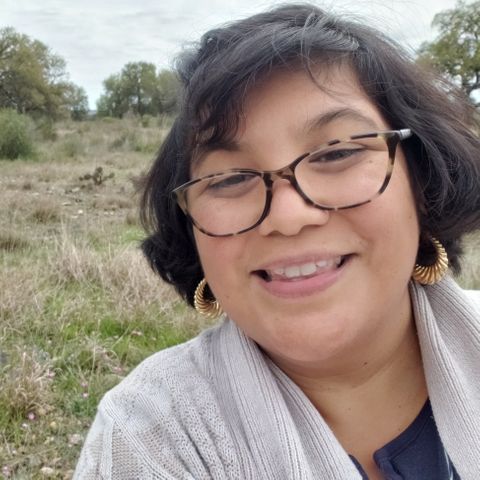 Rio Grande Valley Health and Nature Liaison