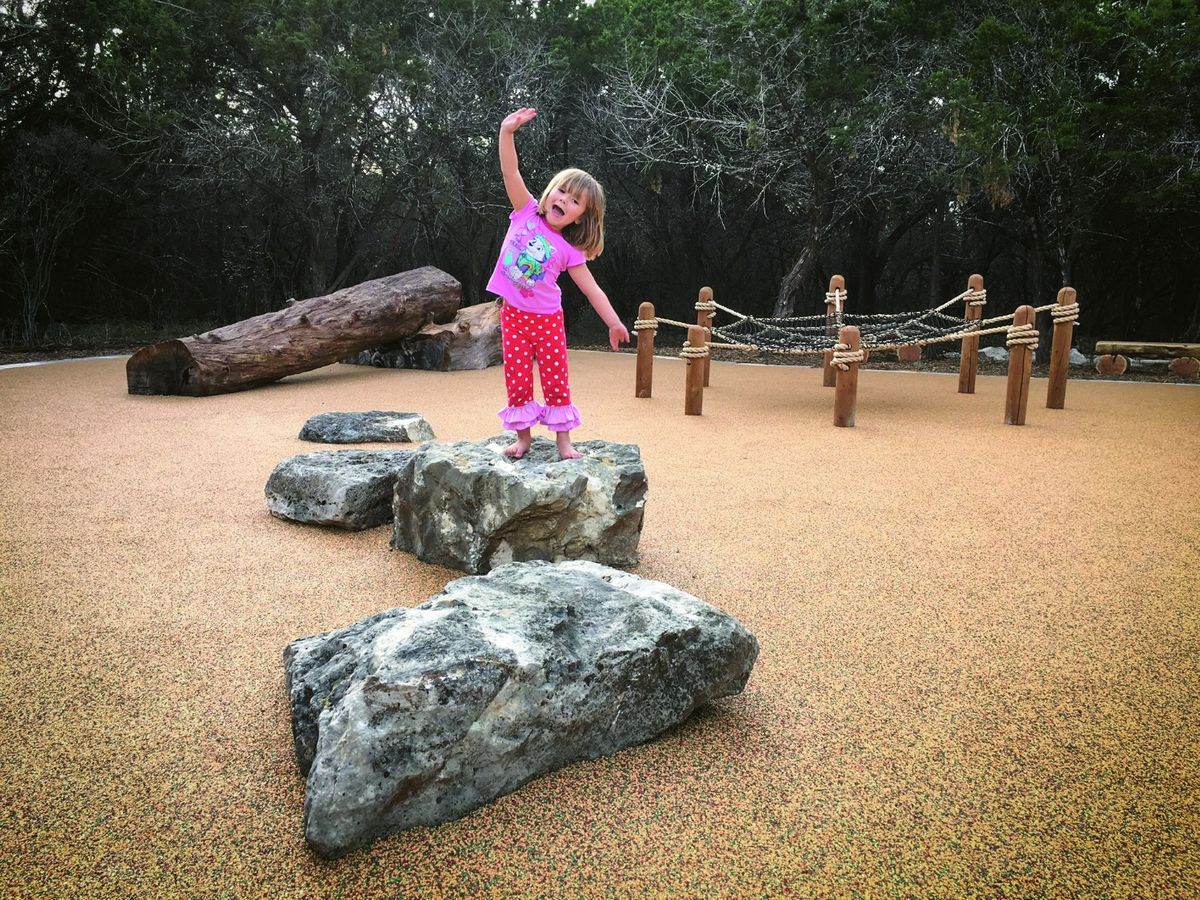 Have Higher Self-esteem
Children who have experiences in the outdoors can have higher self-esteem as they learn to work through problems, test assumptions, and challenge themselves in an outdoor setting.
Outdoor Experience for Teens Has Self-Reported Life-Changing Results
A classic 1998 study by Dr. Stephen R. Kellert of Yale University, with assistance from Victoria Derr, remains the most comprehensive research to date to examine the effects on teenage youth of participation in outdoor education, specifically wilderness-based programs. Subjects were participants in programs offered through three old and well-respected organizations: the Student Conservation Association (SCA), the National Outdoor Leadership School (NOLS), and Outward Bound. The researchers used quantitative and qualitative research techniques, and parallel use of both retrospective and longitudinal study techniques. Results indicate that the majority of respondents found this outdoor experience to be "one of the best in their life." Participants report positive effects on their personal, intellectual, and, in some cases, spiritual development. Pronounced results were found in enhanced self-esteem, self-confidence, independence, autonomy and initiative. These impacts occurred among both the retrospective and longitudinal respondents in this study, which means, in part, that these results persisted through many years.