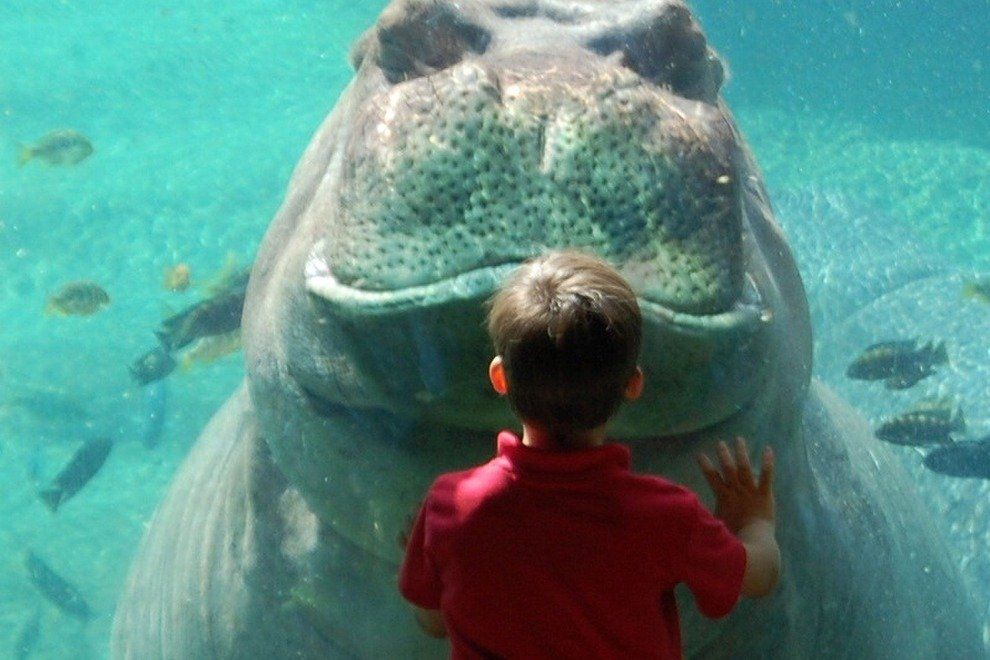 Feel connected with nature
When children build a relationship with nature, they tend to be more inclined to care about their natural world as adults. Learning about food webs, water systems, weather and migration patterns of wildlife all helps kids understand the relationship between themselves and the world around them.
Stewardship can be as simple as sharing a love of the outdoors with another person, or something grander like volunteering. At each touch point, kids start to build their own connection and start to care about the things that spark their interest.
Nature Matters
People are drawn to gardens, forests, and other natural spots for recreation and for vacations. Homes near parks typically gain in value. The designers and operators of hotels, spas, and golf courses know that beautiful grounds attract customers. In the words of University of Michigan psychologist Rachel Kaplan, "Nature matters to people. Big trees and small trees, glistening water, chirping birds, budding bushes, colorful flowers—these are important ingredients in a good life." (Kaplan, 1983, p 155) Evidence suggests that children and adults benefit so much from contact with nature that land conservation can now be viewed as a public health strategy.
Howard Frumkin, M.D., Dr.P.H., is Director of the National Center for Environmental Health /Agency for Toxic Substances and Disease Registry, Centers for Disease Control and Prevention.
Richard Louv is the author of "Last Child in the Woods: Saving Our Children from Nature-Deficit Disorder" and chairman of the Children & Nature Network (www.childrenandnature.org).
Fostering Empathy with Wildlife
Developing children's empathy with the natural world should be the main objective for children ages four through seven. Children's experiences during early childhood should nurture the conception of the child as a part of nature. It is during early childhood when children's experiences give form to the values, attitudes, and basic orientation toward the world that they will carry with them throughout their lives (Wilson 1994 & 1996). Regular positive interactions within nature help children develop respect and a caring attitude for the environment. Not only are regular experiences in nature important, but also watching adults, both parents and teachers, modeling enjoyment of, comfort with, and respect for nature (Cohen 1992 & Phenice & Griffore 2003, Wilson 1996). Sobel 1996
Children's Concern for the Natural Environment
Chawla, Louise, (1988). Children's Concern for the Natural Environment, Children's Environments, (5)3