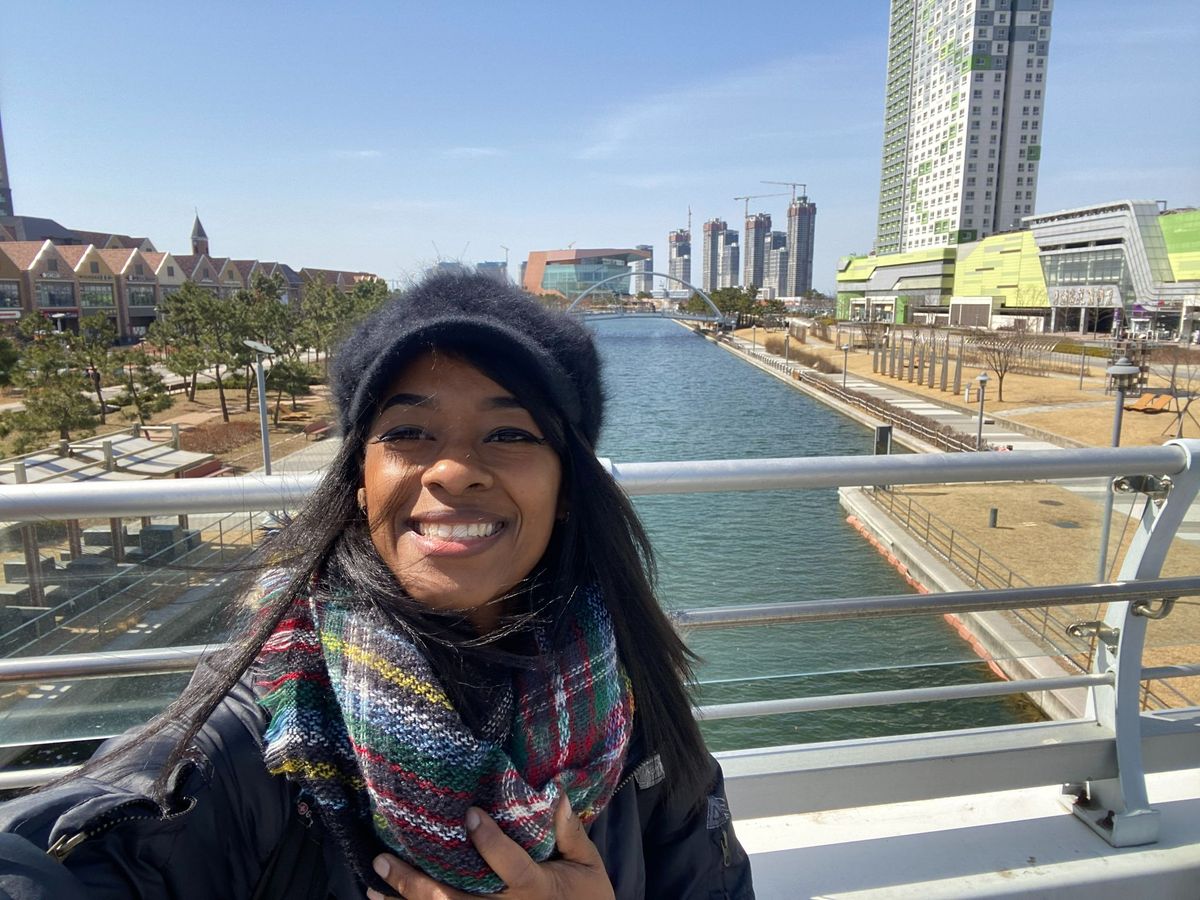 Alicia Fontenot
Health and Nature Liaison - Gulf Coast
Meet Alicia (\Uh-Lee-See-Uh\) Fontenot (\Fon-te-no\)! She is the Health and Nature Liaison for the Gulf Coast Region. As a native Houstonian, she takes pride in her city's cultural diversity and growing awareness to be more environmentally conscious.
With a Bachelor of Science degree in Chemistry from Texas Southern University, she has always had a yearning for discovering sustainable solutions by understanding the link between human health and environmental chemicals. Alicia's heart was truly won during her time interning at the Environmental Protection Agency (EPA) in Atlanta, where she delved into public health and environmental health science and instantly fell in love.
Her passion for environmental justice, health disparities, and community-based participatory research led her to pursue a Master's in Public Health with a concentration in Environmental Health Science from Baylor University. During her academic journey, research has granted her the opportunity to work in collaboration with various organizations and agencies like the CDC, EPA, WHO, and UNDRR. With over 5 years of environmental health-related research, Alicia is eager to be a part of a team just as passionate about connecting communities to nature as she is.