Explore
Find ideas and places to explore nature in your community or across the state. One of the goals of TCiN is to create systems to help families have safe, equitable access to nature.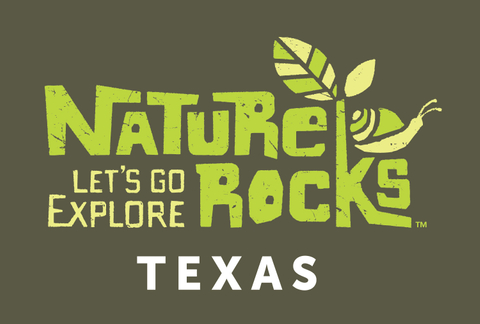 Find all the nature-based activities, parks, zoos and green spaces in your community where you can play, explore and connect with nature. TCiN has a suite of regional websites to help you explore in the outdoors both near and far.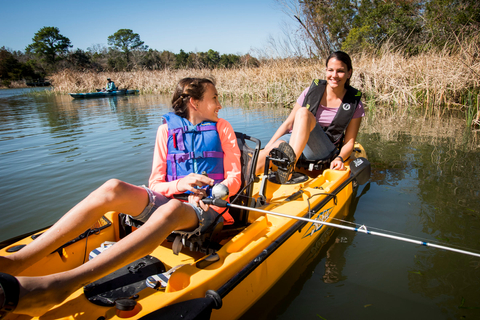 Sometimes its hard to decide what to do on a beautiful day. The outdoor activity of the month is designed to connect you with ideas and places to go to be activity in the outdoors.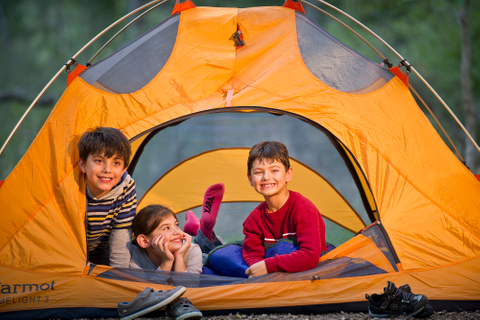 Campus Campouts
Coming Soon! Sometimes it's not economical to take and entire class on a far away campout, so why not turn your school or church campus into a park and host a day or overnight campout out. Find out how.