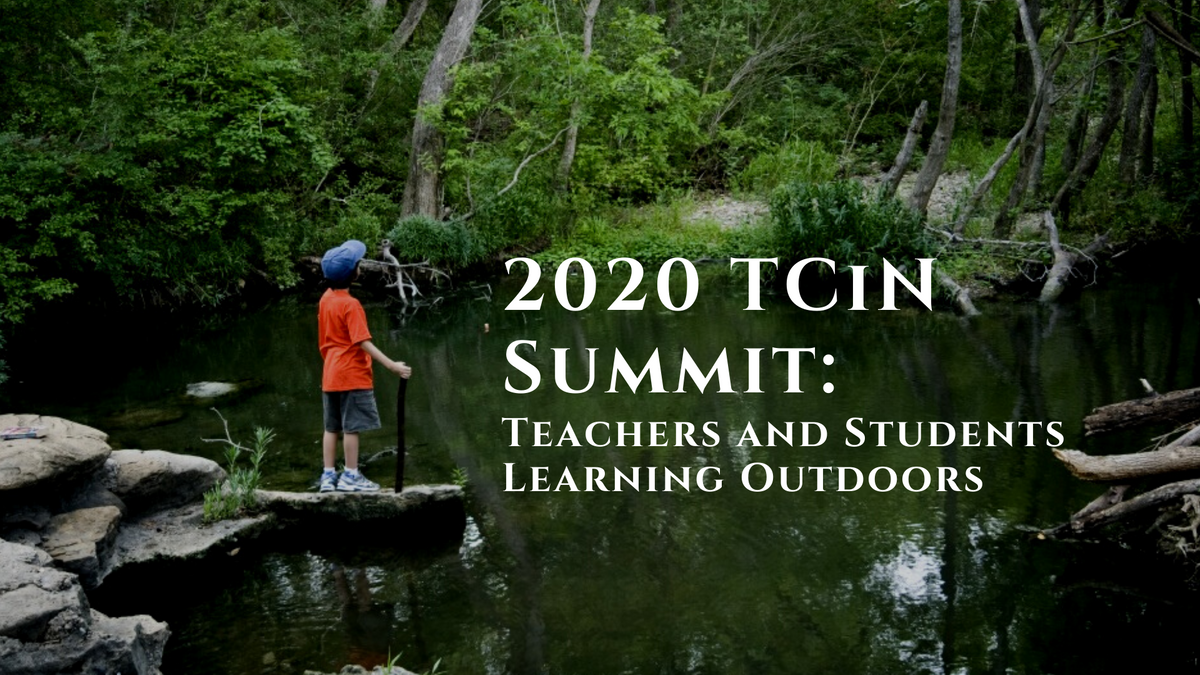 Teachers and Students Learning Outdoors
October 7, 2020 2pm
Workshop looking at the outcomes of teaching outdoors with Dr. Sandra Johnson.
This workshop is for both formal and informal educators teaching in an outdoor setting.
Teachers would like to take their students outdoors to learn, but don't always know what the best methods would be. They wonder, "How do I maintain interest of the students and control of student behavior while meeting the state standards?"
Informal educators have experience in learning outside, but do not always know how to make that learning fit with formal education requirements. They wonder, "How do I make this concept developmentally appropriate, engaging for students, and meet state standards."
This workshop will provide ideas for putting the answers to all of these questions together in meaningful activities. See students as they learn content and skills necessary to meet state standards, while providing examples of meeting the need for developmentally appropriate, engaging lessons using state standards, and take part in example activities illustrating these ideas.
Register: https://www.eventbrite.com/e/tcin-2020-summit-session-teachers-and-students-learning-outdoors-tickets-116933357821