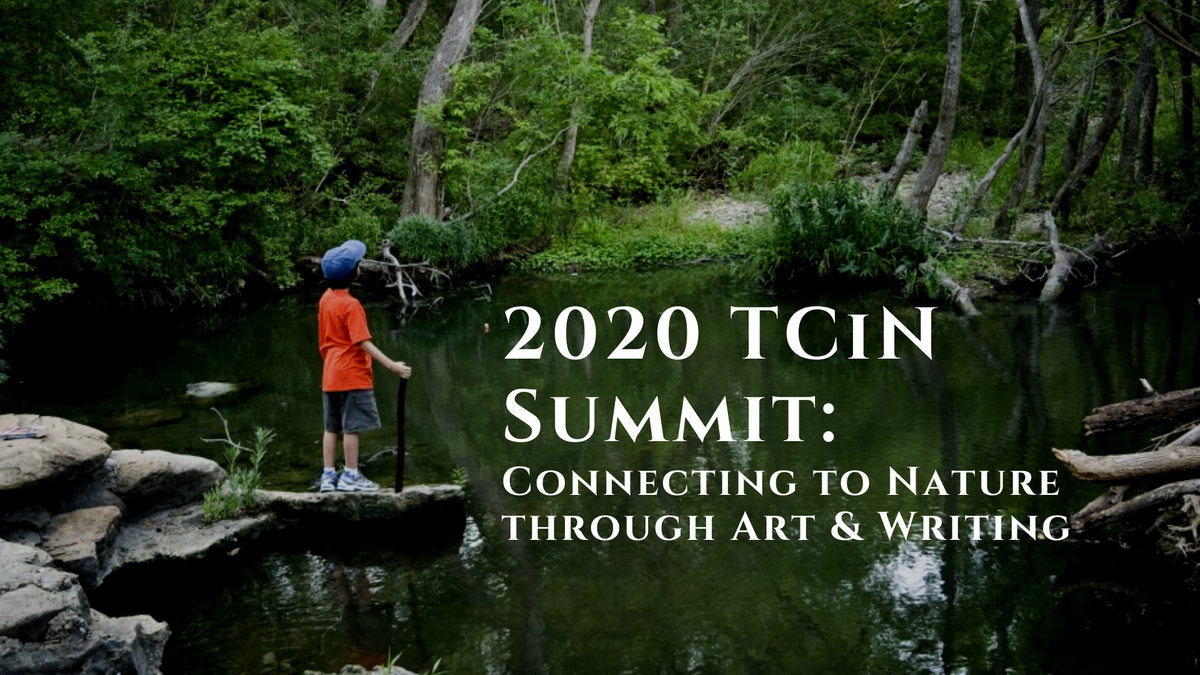 Connecting to Nature Through Art and Writing
February 3, 2021 2pm
Workshop looking at nature journaling with Lari Jo Edwards
Together we will explore sketching and writing as a powerful observation tool that gives everyone the means to better connect with the flora and fauna. Coastal Bend Bays and Estuaries Program will provide writing, sketching, mapping and mindfulness curriculum ideas that help to engage visitors in the natural and cultural history of their own communities. These activities are cross curricular and can be adapted for one day trips or yearlong projects. We use will discuss how we use them both ways. You will create your own journal of ideas to take back to your facility and use. Cultivating a community of place-based learning and mindfulness helps to grow respect and a willingness to share a joint conservation vision.
1. We will work in our own journals
2. We will map our location and observations in our journals
3. We will participate in at least one mindful creative writing activity
4. We will create a sample nature journal page for a single observation
5. Handouts will include – yearlong sketching class outline, nature journal prompts, writing prompts, and example field journal pages for your use
Inspired environmental education incorporates art, science and storytelling as a pathway to ecological understanding. We will use these 3 to explore the place where you live as a basis for self-discovery and ultimately a deep respect for the land.
Register: https://www.eventbrite.com/e/tcin-2020-summit-session-connecting-to-nature-through-art-writing-tickets-116959445851