OUR CHAMPIONS DINNER IS SOLD OUT - please contact Sarah for more information
Join us at the AT&T Conference Center, Tejas Room, on December 8th at 6:00 for an awards reception honoring this year's award winners. The event will feature and awards ceremony, networking opportunities, a seated dinner, and a silent auction.
At every Texas Children in Nature Network Summit we honor individuals or organizations that have gone above and beyond to improve the lives of children in Texas through strengthening their access to and connection with nature.
This year's winners are:
Emerging Leader – Magaly Arredondo Lopez for their leadership within the Austin community to engage youth in the outdoors.
Individual – Susana Cruz for her work with Chicana in Nature engaging families from Dallas in nature areas and creating an inclusive space for many who have not felt welcome in the outdoors.
Organization – San Antonio River Authority for their work in the San Antonio area engaging thousands of children in the natural spaces along the San Antonio River and serving as an innovative leader in the way municipal departments can work with children and families in the outdoors.
Business – Green Space Learning for their work across the state in designing outdoor learning environments for our youngest Texans.
Legacy - Shield-Ayres-Bowan Family for their multigenerational commitment to the conservation of their ranchlands in the Hill Country and Trans-Pecos region of West Texas; decades of financial support to conservation and environmental organizations through the Shield Ayres Foundation; the vision, execution and support of Camp El Ranchito, a program of the Shield Ranch Foundation now in its 16th year, having served more than 1,000 children in Central Texas; and, most recently, the completion of The Campsite at Shield Ranch, an artfully designed and sustainably built facility that serves as the new home for Camp El Ranchito and provides year-round nature-immersion experiences for people of all ages.
Thank You to our 2022 Dinner Sponsors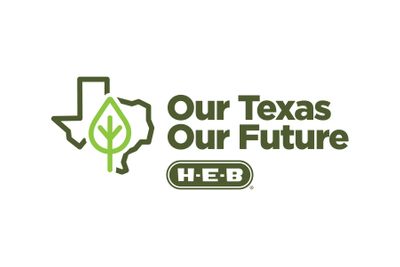 Presenting Sponsor: H-E-B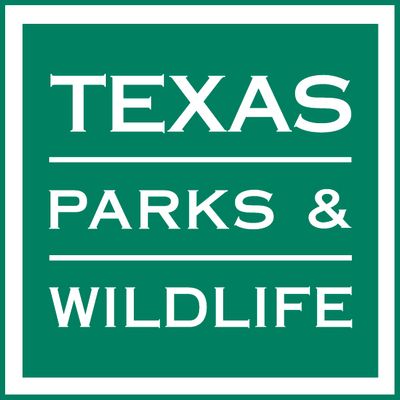 Texas Parks and Wildlife Department

Children & Nature Network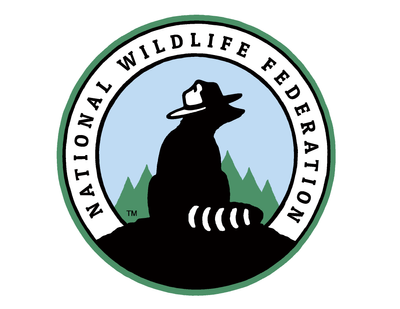 National Wildlife Federation

Harte Research Institute for Gulf of Mexico Studies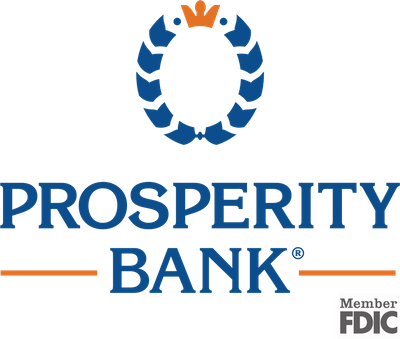 Prosperity Bank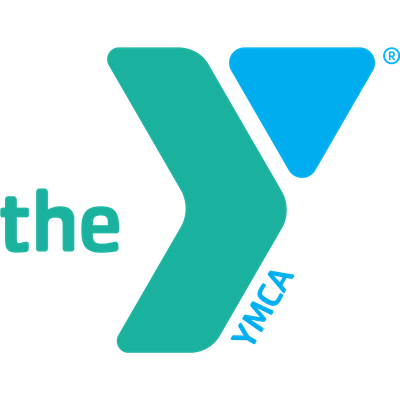 Austin YMCA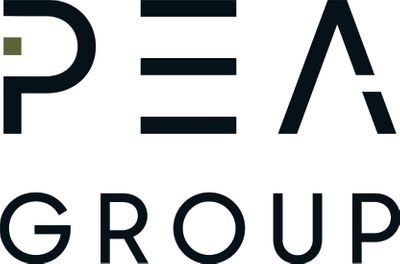 The PEA Group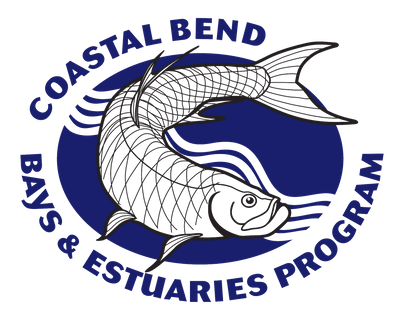 Coastal Bend Bays and Estuaries Program

Trust for Public Lands
The Winkler Family Foundation
Hayden and Lynn Brooks
Jennifer Vickers and Lee Walker
Kathleen Mack and John Blazier
YMCA of Austin
Melba and Ted Whatley
One Skye Foundation
Austin Together
AT&T Conference Center
Mike Cannatti and Ann Phipps