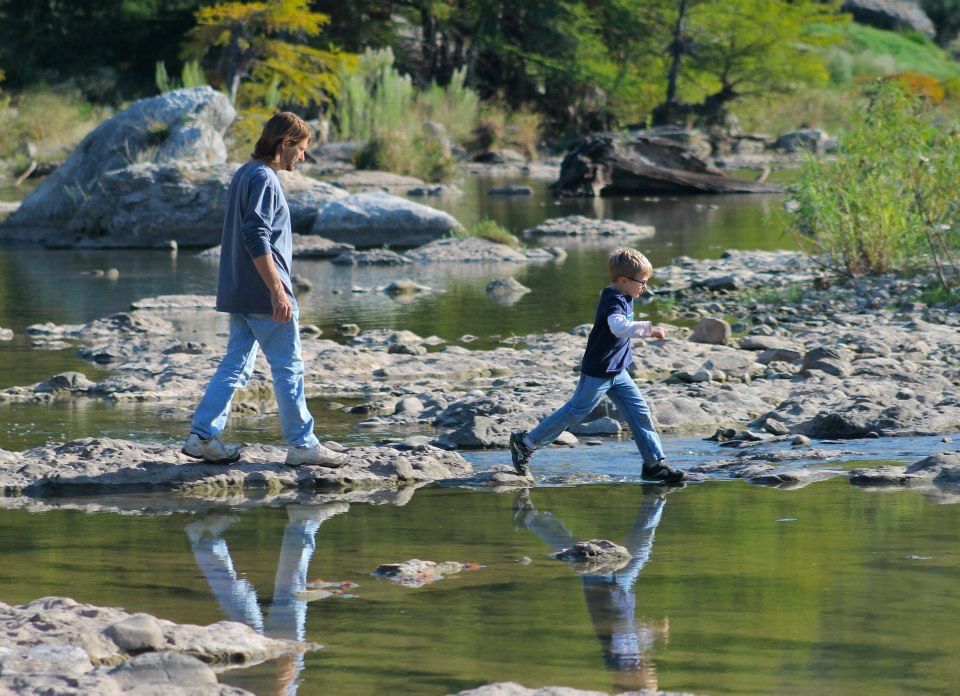 Children in Nature Collaborative of Austin (CiNCA) is a network of organizations and individuals that believes that children that are connected to nature will be healthier, happier and smarter citizens.
Nature Rocks Austin is a website that allows families to connect with outdoor activities, events, programs and natural spaces around the Austin and Central Texas Region. www.naturerocksaustin.org
Contact Addie Broussard addie@westcave.org or Amy Rampy for questions about the Austin region.