TCiN Stories Project
TCiN is collecting stories from around the state on how people are connecting with nature.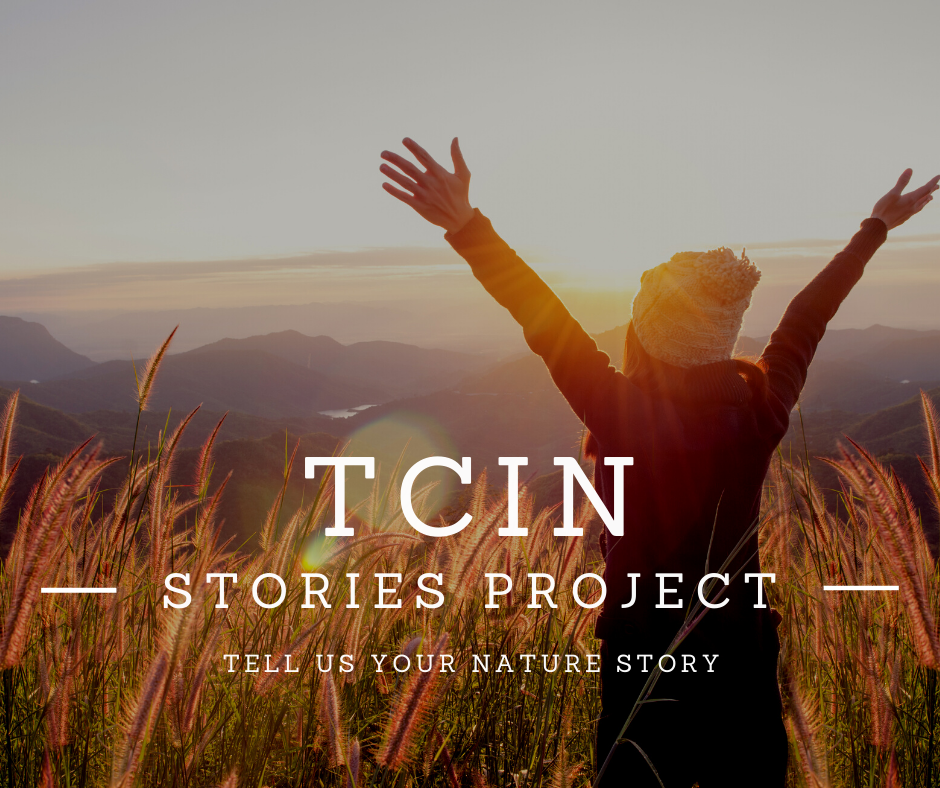 Texas Children in Nature is collecting stories from community members on how they are or are not connecting with nature during the time of COVID-19. Many have been observing an increase in park visitorship and families spending time in nature in neighborhoods across Texas. But, is this a perceived increase? How are families using nature during this time? Are there families not able to access nature now? Tell us your stories.
We are looking for community organizers willing to help us collect stories from people in your community. We have created three short questions to help lead an interview between yourself and someone in your community, as you are conducting interviews please feel free to follow the conversation where it is leading. These questions can certainly be edited by community organizers to where the conversation is going. These stories can be collected via recording on smartphones or tablets using the StoryCorps Connect App (https://storycorps.org/participate/storycorps-connect/), trainings on how to use the app for the project will be provided by TCiN. Or, stories can be collected by hand.
These stories are being collected by TCiN for use in our efforts to ensure equitable access and connection to nature for all Texans. They will be transcribed and used in both written and recorded options, a release form for the stories will also be created by TCiN. All community partners who are participating in this project may also use these stories in promoting their work in the community.
For more information on the project, contact Sandra Williams.