TCiN Stories Project
TCiN is collecting stories from around the state on how people are connecting with nature.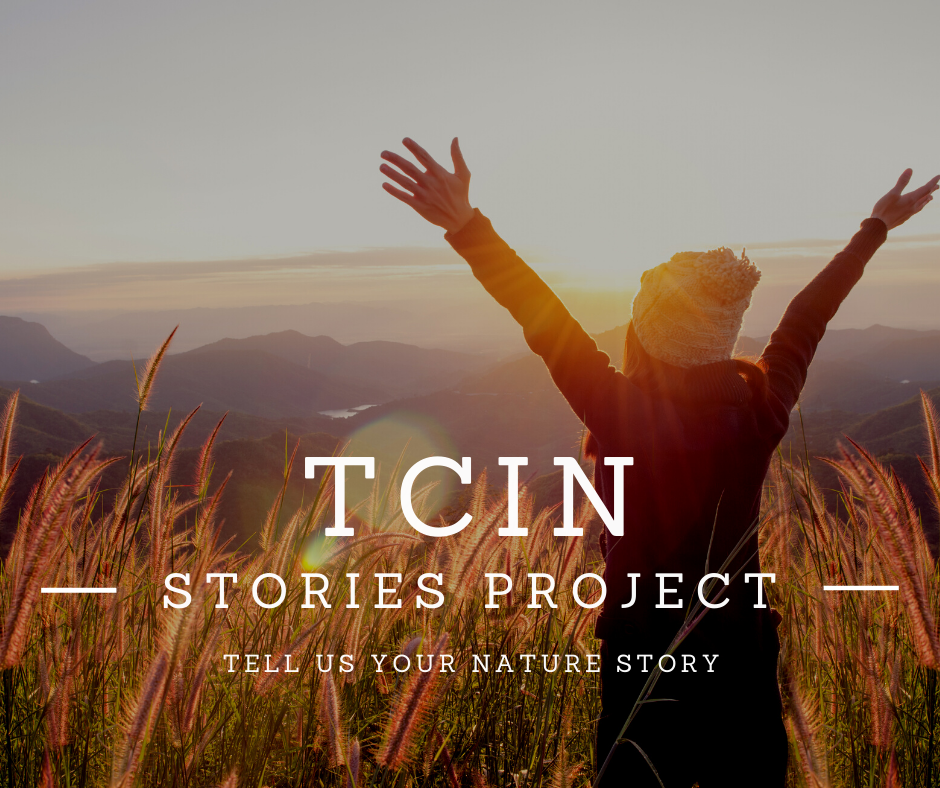 Texas Children in Nature is collecting stories from community members on how they are or are not connecting with nature during the time of COVID-19. Many have been observing an increase in park visitorship and families spending time in nature in neighborhoods across Texas. But, is this a perceived increase? How are families using nature during this time? Are there families not able to access nature now? Tell us your stories.
Recent events have reaffirmed and energized our commitment towards equitable access and connection to nature for all children and Texans. We want to focus on the voices of people of color and underrepresented communities within this project, with a goal to better understand how the network can help all communities achieve safe, equitable access and connection to nature. These stories will be collected through October 2020.
Research has shown that children who spend time outside in nature are more resilient. This is especially important as we weather the unprecedented challenges facing our communities here and throughout the world today. This project is one of the ways we hope to help Texans more equitably benefit from nature's mental and physical healing powers."
TCiN is made up of eight regional collaboratives: Caprock, North Texas, Austin, San Antonio, Pineywoods, Houston, Coastal Bend and the Rio Grande Valley. TCiN hopes the diversity of our communities will be reflected in these personal stories and that we will learn more about the ways families are connecting with nature and what it means to them.
For more information on the project, contact Sandra Williams.