2023 Texas Children in Nature Network Summit Sponsorships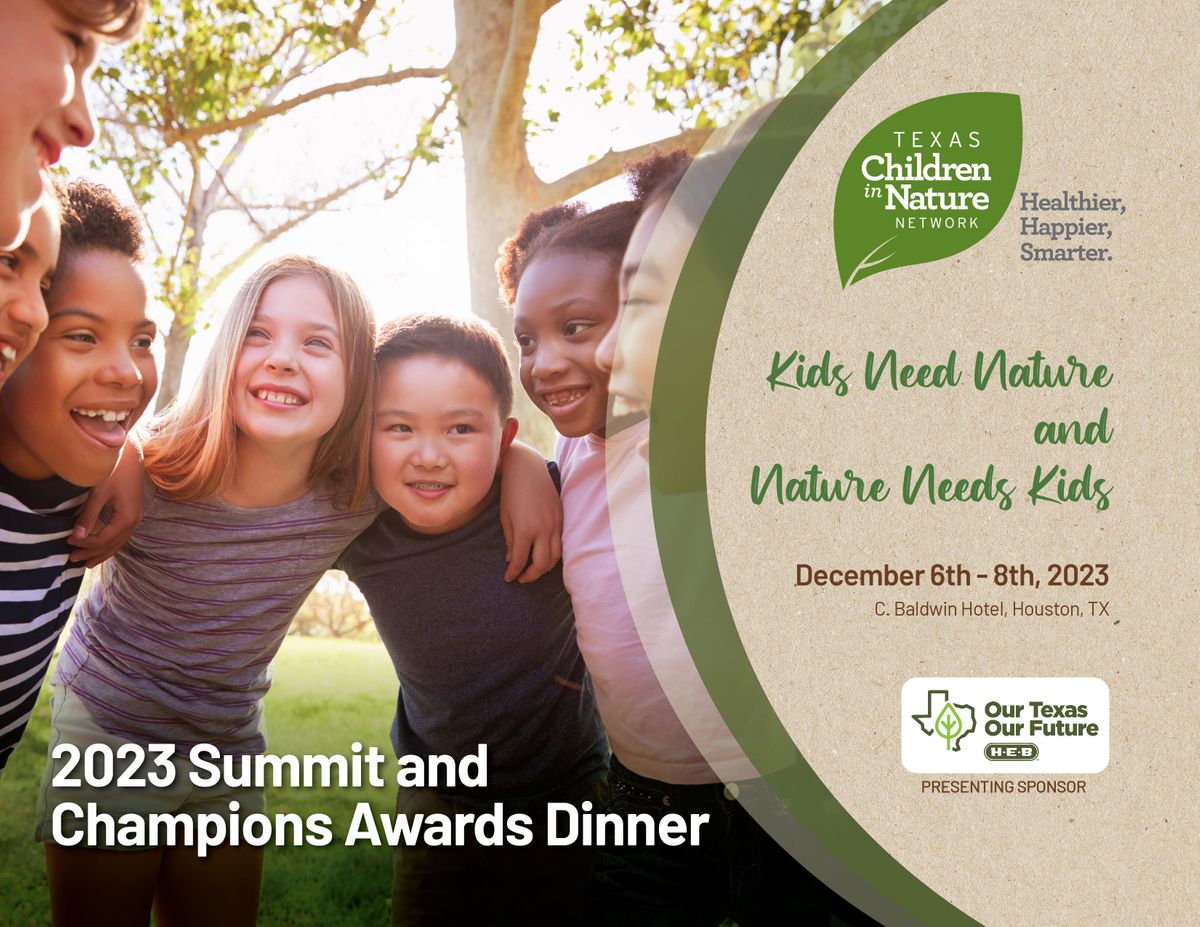 Kids Need Nature and Nature Needs Kids
On December 6-8, more than 300 professionals in the healthcare, education, design and construction, parks and recreation, and conservation fields, along with municipal and community leaders will attend the 2023 Texas Children in Nature Network's (TCiNN) three-day Summit and Champions Awards Dinner at the C. Baldwin Hotel in Houston, Texas.
We invite you to join us, as organizations and professionals from across the state network with one another, celebrate important accomplishments, and learn about innovative strategies and programs to open the doors to nature for all children and their families in Texas.
The Summit will feature the following themed Session Strands:
Physical and Mental Health
Community Engagement and Partnerships
Equity and Inclusion
Access to Nature
Formal and Informal Education
Greenspace Conservation and Development
Keynote speakers:
Dr. Melissa Lem: A Vancouver family physician, Clinical Assistant Professor of Medicine at the University of British Columbia and the Founder and Director of PaRx, Canada's national nature prescription program powered by the British Columbia (BC) Parks Foundation. President of the Canadian Association of Physicians for the Environment. She is, an internationally recognized expert on the nature-health connection, recipient of the Canadian Medical Association's 2020 Joule Innovation Grant and winner of a 2022 Nature Inspiration Award from the Canadian Museum of Nature. Dr. Lem is also a widely published writer, climate change panelist on CBC Radio's Early Edition and in-house medical columnist for CBC TV Vancouver, one of her major priorities is knowledge translation.
Parker McMullen Bushman: Chief Operating Officer and Co-founder of Inclusive Journeys, and the founder and CEO of Ecoinclusive Strategies. Parker Bushman has been a leader in the conservation, environmental education, outdoor recreation, and non-profit fields for 24+ years and has served in top leadership for Marine Science, Environmental Educational, and Cultural Interpretive Facilities. Her current work focuses on helping organizations create dynamic organizational change to cultivate diversity and equity at all levels through strategic activism and education.
Champions Awards
Winners will be announced in September 2023.
Our 2022 winners included a diverse group of individuals and organizations dedicated to engaging children in nature:
Emerging Professional: Magaly Arredondo Lopez
Individual: Susana Cruz
Organization: San Antonio River Authority
Business: Green Space Learning
Legacy: Shield-Ayres-Bowen Family
Become a sponsor of the 2023 TCiNN Summit and Champions Awards Dinner and reach an influential audience of people and organizations committed to connecting children with nature.
Your support will make it possible for us to bring nationally recognized keynote speakers to the Summit, offer interactive sessions and professional development field trips, host networking events for our attendees, and host the awards dinner for individuals and organizations that deserve to be recognized for their contributions to the children in nature movement in Texas.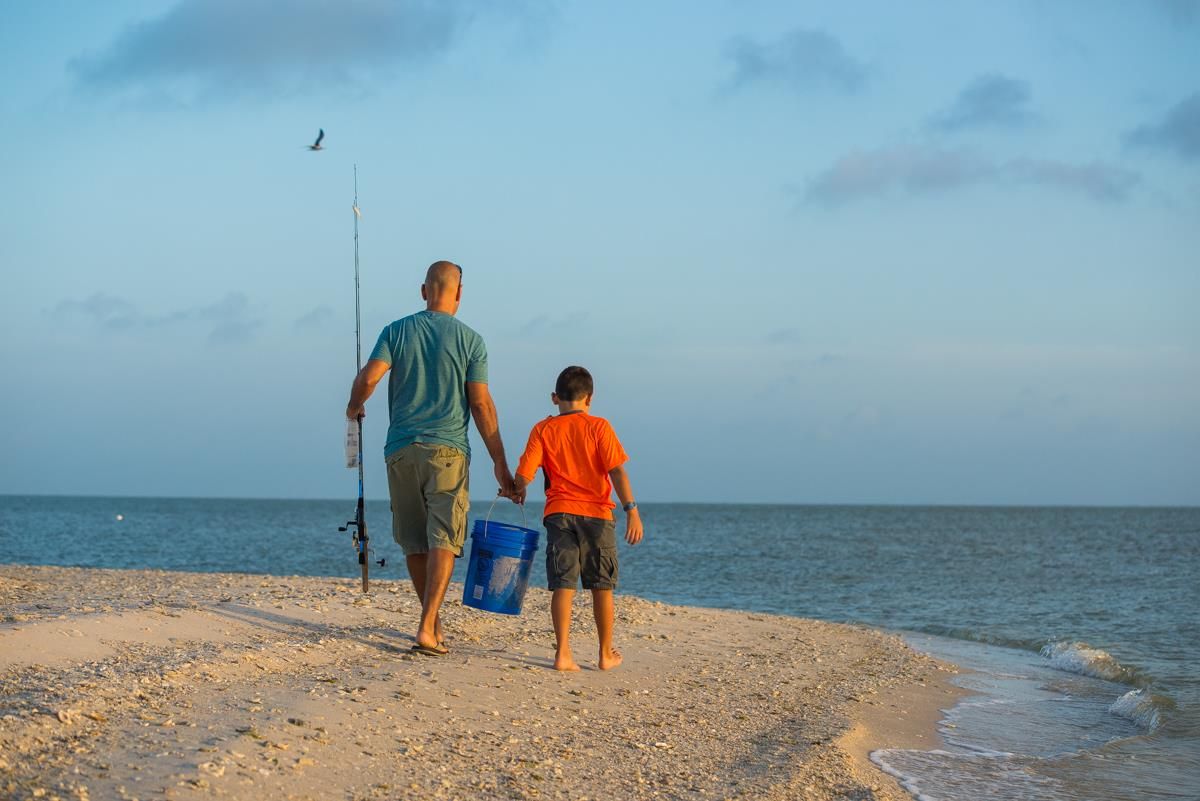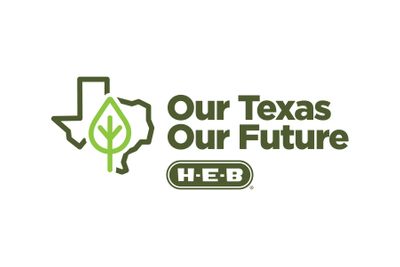 H-E-B

Children & Nature Network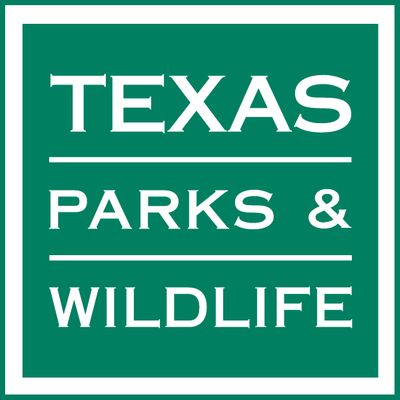 Texas Parks and Wildlife Department

Buffalo Bayou Partnership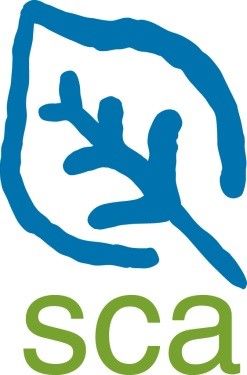 Student Conservation Association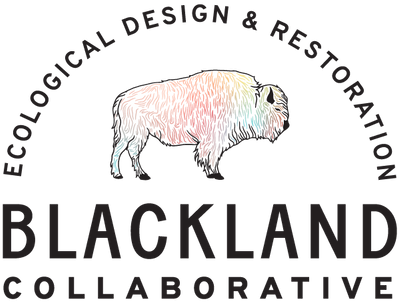 Blackland Collaborative