2021 Texas Children in Nature Network Summit Sponsorships
Inspiring Leaders for Healthier, Happier, Smarter Kids
December 2-3, 2021
Fort Worth, Texas
Botanical Research Institute of Texas and The Fort Worth Botanic Garden
Since 2010, the Texas Children in Nature Network has strengthened and leveraged partnerships and regional collaboration, to improve the connection between children and nature. The results of our collective impact continue to grow:
Celebrating our 11th year with over 600 partner organizations across the state
Eight Regional Collaboratives across the state, connecting the Caprock region, North Texas, Austin, San Antonio, the Pineywoods region, Houston, the Coastal Bend, and the Rio Grande Valley
Monthly virtual meetings discussing our eight strategic areas of interest: Education, Health, Equity, Access, Leadership, Community, Policy and Marketing
In 2019 over 4 million Texas children and families participated in outdoor and nature-based opportunities
Texas is host to THREE Cities Connecting Children to Nature projects: Austin, San Antonio and Houston
Eight Nature Rocks Texas regional websites connecting families with local parks, nature centers and nature-based activities
The OLE! Texas initiative partners statewide organizations to create outdoor learning environments in early childhood centers across the state
Launched a Founder's Circle of funders dedicated to the formation of our organization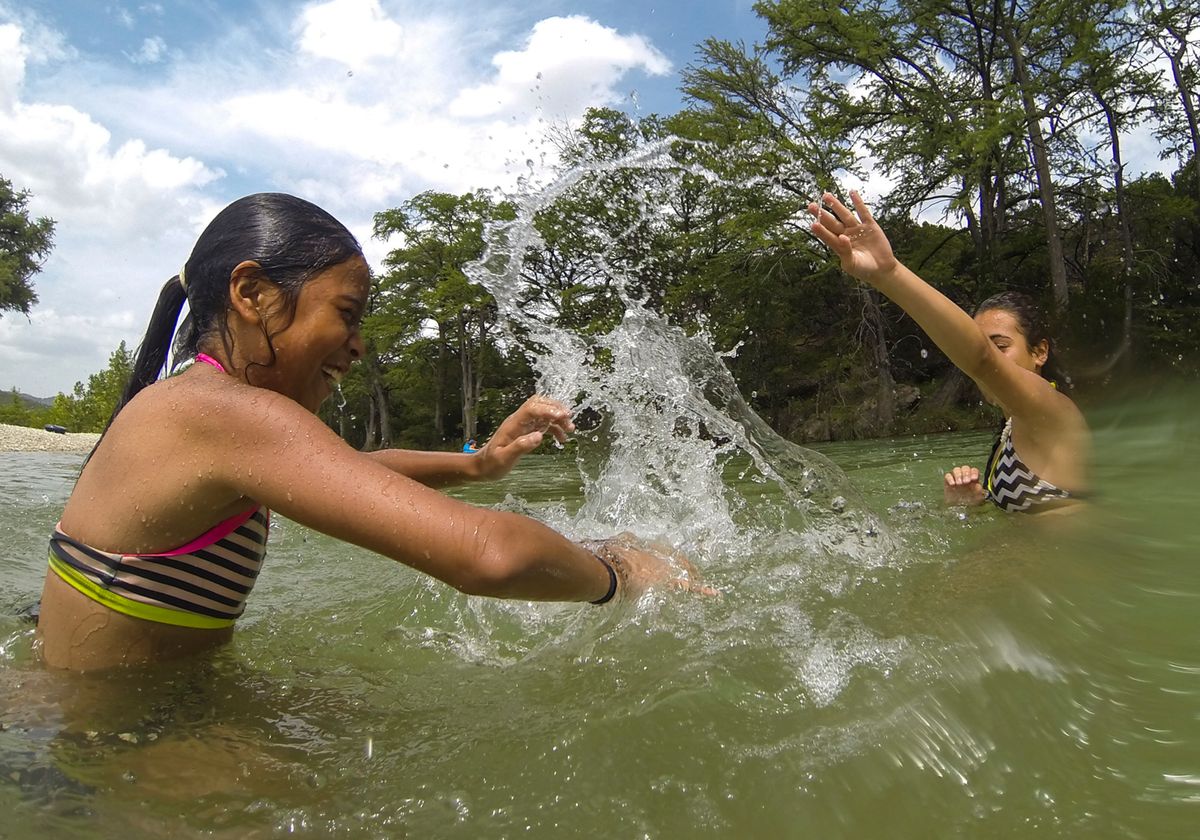 During this two-day Summit, TCiNN will bring together health, education, built environment, faith and conservation community leaders to shape an even brighter future for the children of Texas. TCiNN will convene over 250 community leaders to strengthen the network and develop opportunities and policies that will connect more children and families with nature.
Currently, children spend between 7-11 hours indoors daily, often sedentary and consuming digital media. They spend only minutes in nature playing! At the same time research shows that childhood obesity, diabetes, and depression are on the rise. The trends are alarming, but the good news is: this is a solvable problem. One which we are striving to resolve through our work.
Texas Children in Nature Network continues to see real progress towards solutions through community collaboration. Join us in this journey to connect more children and families with nature.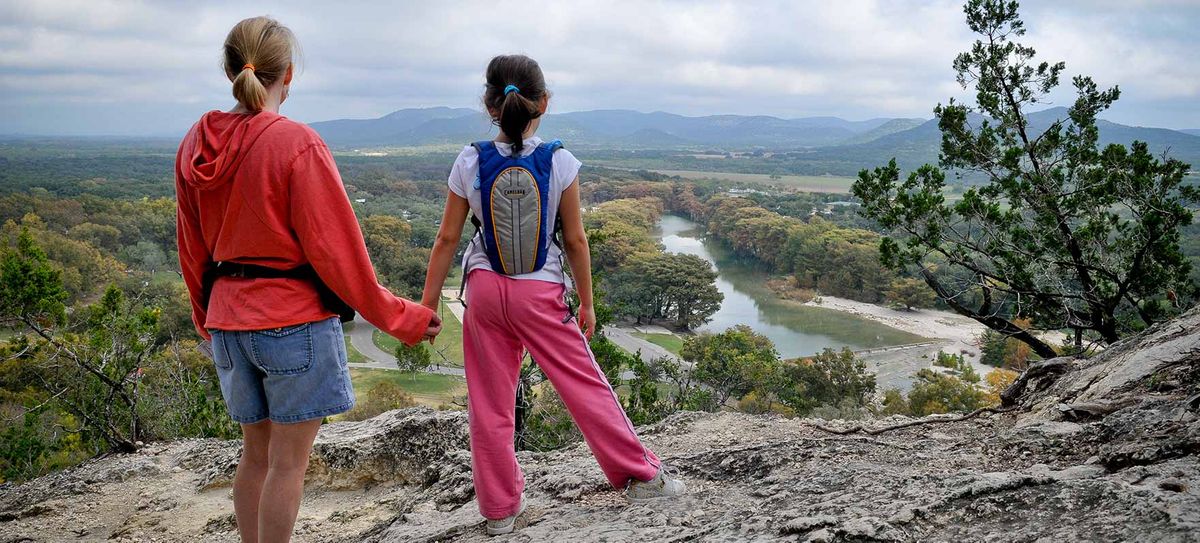 2021 Champion Awards
At every Texas Children in Nature Network Summit we honor individuals or organizations that have gone above and beyond to improve the lives of children in Texas through strengthening their access to and connection with nature.
This Year's Winners
Legacy Award: Laura Bush for her work promoting conservation and environmental education in Texas with her organization Texan by Nature.
Education: Melissa Pashcke for outstanding work engaging youth at Dogwood Canyon Audubon Center in Cedar Hill and at Trinity River Audubon Center in Dallas
Community: Marty Leonard for her lifetime devotion of conserving nature for her community and beyond
Access: Black Outside for their work engaging black youth in the outdoors across Texas
Health: Dr. Amanda Mohammed for her work leading efforts in North Texas with the Walk with a Doc program
Marketing: George Bristol for his tireless efforts supporting state parks and the passage of Prop 5